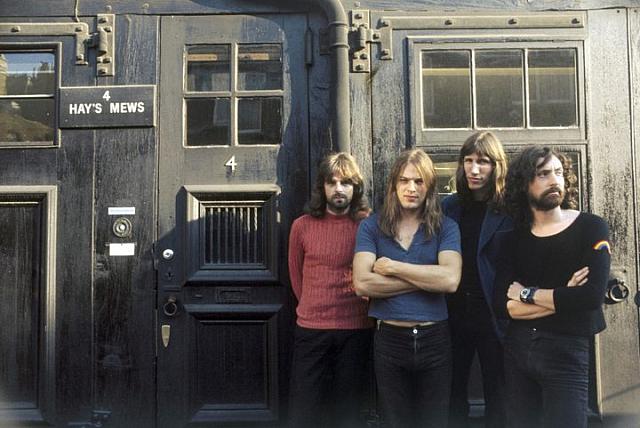 Roger Waters, David Gilmour and Pink Floyd News is presented here and is up to date in 2012! This page shows the latest news for Pink Floyd, David Gilmour, Roger Waters and more. Includes tours, concert dates, reviews, DVDs and more!
You may also want to browse through the News Archives with news between 2002 and 2011. You can then see lots of Pink Floyd News stories in there!
Pink Floyd News
Main Pink Floyd News summary for 2012 is that Roger Waters is touring The Wall in 2012 and possibly 2013 in Europe, David Gilmour is looking at his demos left over from On An Island and is possibly going to record an album, Nick Mason is still racing cars and EMI is re-releasing the Pink Floyd back catalogue including Immersion Box Sets for us fans to enjoy. All other Pink Floyd news is below and in archives, take a look through. If you have any Pink Floyd News to share, please do get in touch!
Follow us on Facebook, Twitter and get our Newsletter for all the latest Pink Floyd News!