BBC 4 TV To Broadcast Story of Wish You Were Here
---
Links – Read about Pink Floyd Wish You Were Here DVD and follow us on Facebook, Twitter and get our Newsletter for good measure too!
---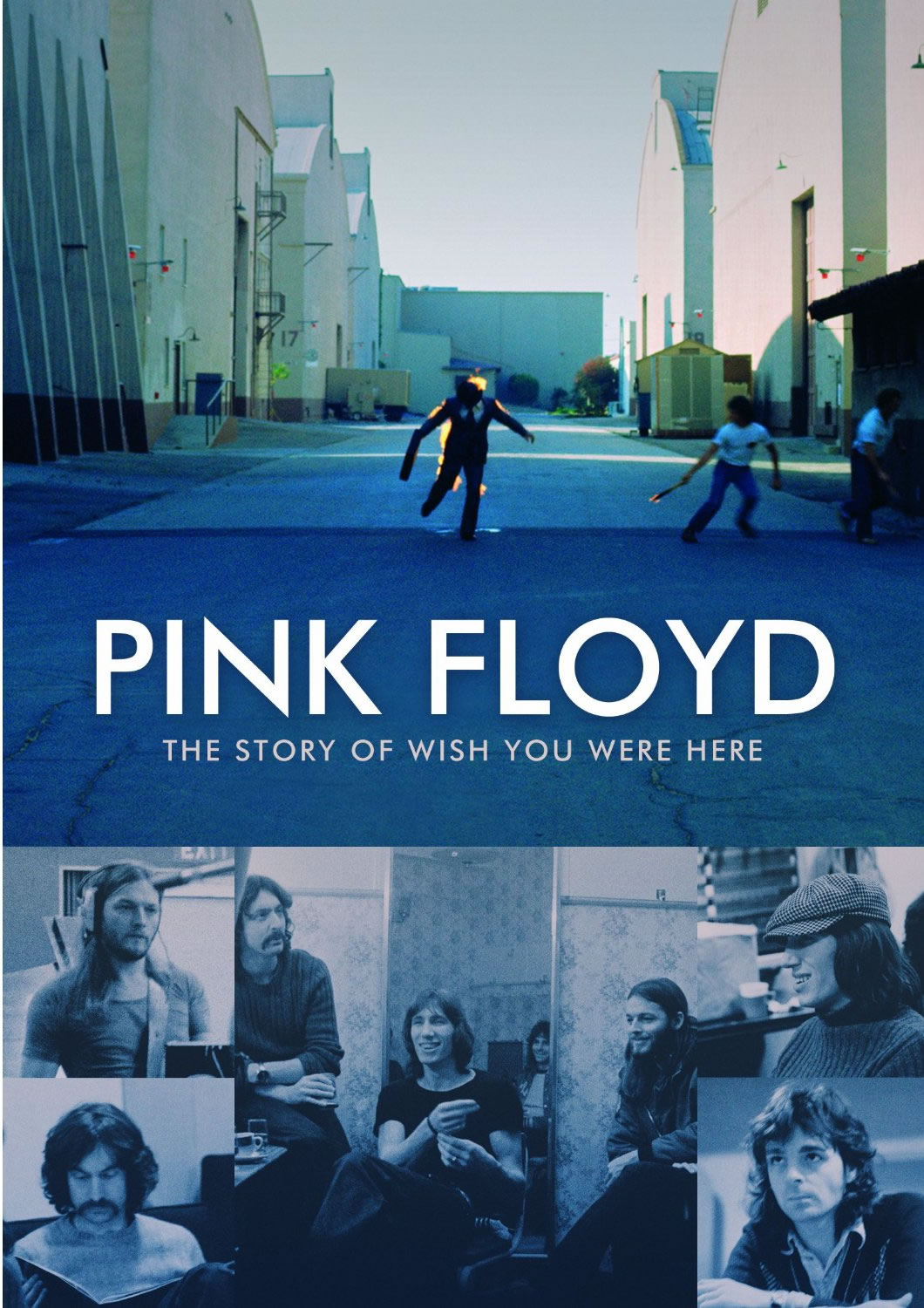 BBC 4 TV are to air the full 60 minute version of the forthcoming blu-ray/DVD release of Pink Floyd: The Story of Wish You Were Here.
The documentary about the legendary album was first broadcast in the USA in March 2012 on VH1. Eagle Rock Home Entertainment are to release Pink Floyd: The Story Of Wish You Were Here on Blu-ray and DVD for Floyd fans to enjoy in the UK on 25th June 2012 and in the USA on 26th June 2012.
The BBC will broadcast the full documentary from 9pm on Friday 25th May 2012. It will then be repeated on Satuday 26th May at 1am and Sunday 27th May at 11:40pm. Get your Sky+ ready NOW!
Amazon.com had indicated that the full length was 85 mins but they have added on the extra features to the main 60 minute documentary. The BBC will therefore be broadcasting the full documentary and not an abridged version as previously reported.
Feel free to read all about the new DVD/Blu-Ray of Pink Floyd Wish You Were Here DVD and discuss it on the NPF Forum.
You can watch BBC 4 TV in the UK on Freesat, Sky and Cable. Owing to the latest technologies, you can even watch it online via the BBC 4 TV website and even the BBC iPlayer if you manage to miss it!
Latest Pink Floyd News?

Follow us on Facebook, Twitter and get our Newsletter for all the latest Pink Floyd News, tour dates, pictures and related updates!
Go view some Pink Floyd Photos or browse through the historical and complete Pink Floyd tour dates.
Source [ Brain Damage & John Edginton (Director) ]