You Choose Live Playlist at BBC 6 Music
Links – BBC 6 Music
---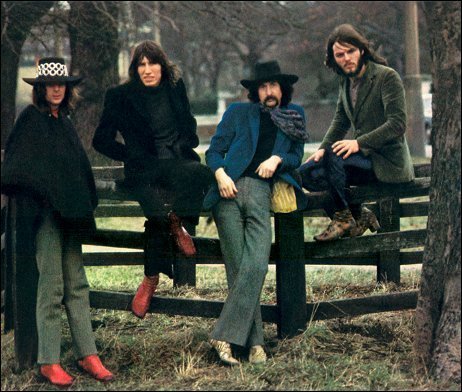 As previously reported in detail, BBC 6 Music will be having a Pink Floyd Night this coming Friday 7th October 2011. One of the shows is called Now Playing @6Music and airs on Friday between 7-9pm (GMT) and you the listener can determine what the play list will be on the night!
You can suggest tracks in the usual BBC 6 Music way via their Facebook, e-mail to [email protected], Spotify and Twitter or leave a comment on this post.
BBC 6 Music want you to make a playlist based around everything Pink Floyd.
• Their own material, from rarities ad album tracks to their finest moments
• Solo work from band members past and present
• Acts they've influenced (well where to begin) – David Bowie, U2, Foo Fighters, Radiohead, Gorillaz, Mystery Jets etc
• Bands related to their early Joe Boyd produced work – think The Incredible String Band, Fairport Convention, Nick Drake and more
• Bands with amazing live shows – something pioneered by Floyd
Source [ BBC / Will Gilgrass ]