David Gilmour | Guitar | Bio & News
David Gilmour – Pink Floyd Guitarist and Vocalist
Introduction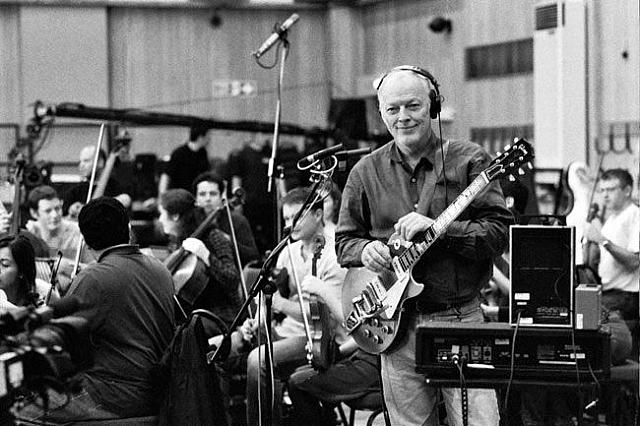 David Gilmour joined Pink Floyd as a replacement guitarist after Syd Barrett became too unstable to continue with the band. He became one of the most respected guitarists in the world of music and wrote the last two Pink Floyd studio albums A Momentary Lapse of Reason and The Division Bell.
Facts and Figures
Full Name: David Jon Gilmour
DOB: 6 March 1946 (Age 65)
Born in: Cambridge, England
Brief History
Growing Up – David Gilmour grew up in the leafy suburbs of the University town on Cambridge in England.
Early Years – David would play guitar with several bands until being invited to join Pink Floyd as a replacement for Syd Barrett.
Middle Years – Tensions would grow between David Gilmour and Roger Waters to the point where Roger disbanded and David decided to carry on with the Pink Floyd name to do lots of touring and two new albums.
Current Years – David is currently writing demos and sifting through his archives in order to bring about a new studio album. He has not selected the songs he wishes to record and nor has he formally entered a studio in which to record his songs for his next album. So, when can the next David Gilmour album be expected? I predict 2012/2013 with an accompanying tour to support the album release like with On An Island.
Links and Resources
Also see… Roger Waters | David Gilmour | Syd Barrett | Richard Wright | Nick Mason