David Gilmour Yes I Have Ghosts in Limited Vinyl Release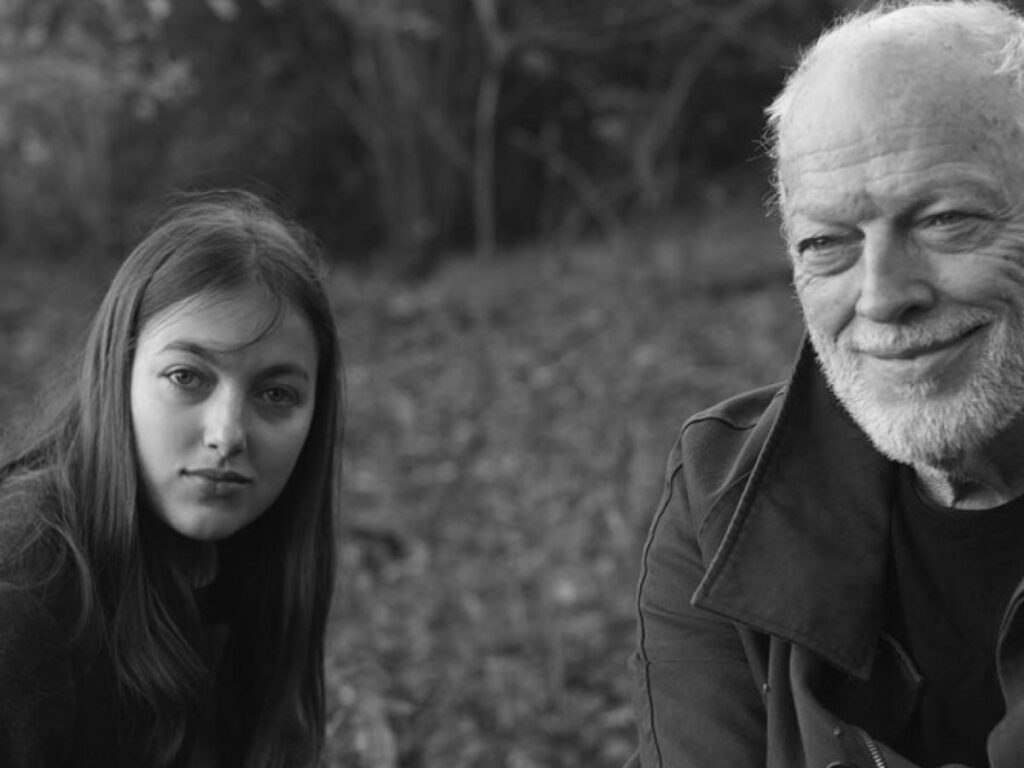 David and Romany Gilmour's Yes I Have Ghosts single is to be released in a limited 5K batch of Vinyl as part of the next drop of Record Store Day releases.
It is to be available as part of the "Black Friday" crazy which Amazon started about ten years ago in its pre-Christmas sales boost to help it compete with the high street.
It is a RSD exclusive, limited to 5,000 copies, it is released by Legacy and is a 7″ single.
"Yes, I Have Ghosts" is the first new song from David Gilmour in five years and features his daughter Romany on harp and vocals. The inspiration for the track was Polly Samson's novel A Theatre for Dreamers, a Sunday Times bestseller about an idyllic poet/musician/artist community in 1960s Greece.
Check out the RSD website for further info or talk about it on the forum.