DG – Pretty New Website With New Video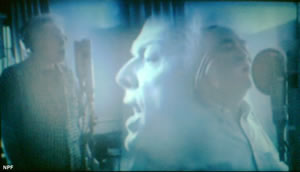 If you pop over to David Gilmour's official website, you will see that it has had a nice new site re-design! Very pretty indeed! As well as the site re-design, there is a video available of On An "Island".
The video was shot by various camera persons in various locations, it features David, Astoria, Abbey Road, and the full orchestra conducted by Robert Ziegler from a score written by Zbigniew Preisner.
Download here (10.5MB) or watch from David Gilmour's Website
Multimedia Wanted…
If you have any news clippings, photos, videos, ticket scans etc for inclusion in NPFs shrine for the tour, then please do get in touch to share it with the world!
Source: [ David Gilmour ]