Does anyone happen to know what the geometric design on the cover of the Shine On box set book is called?
This: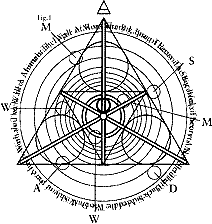 I have always loved it, and wanted to get it tattoo'ed on my back and this past Saturday I finally did. The question I keep getting is "what is that called?"
So, does anyone happen to know any background about this design and possibly what it is called, if anything?
Oh, and here is a pic of my back: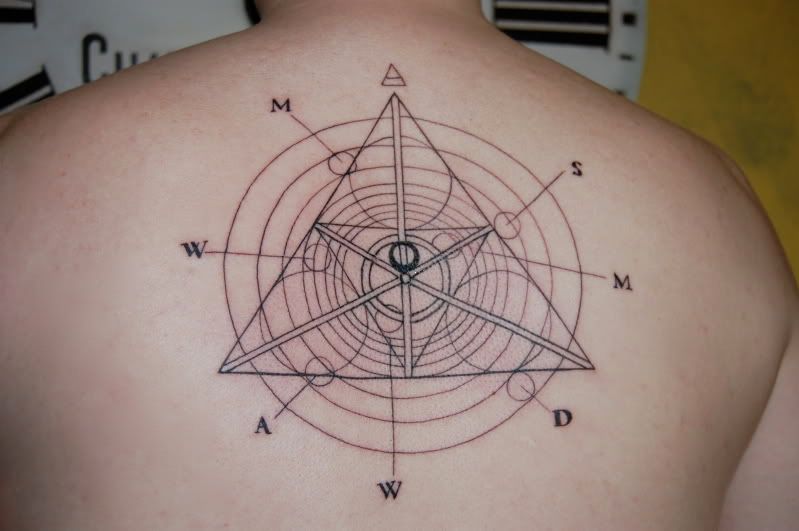 I posted this same question on the pinkfloydonline forums and one member said, "I always thought it represented Pulse and Dark Side Of The Moon. Map of the solar system with the Prism over it."
Any further thoughts on this? Comments? Thanks!