Keith Jordan

Site Admin

Posts: 16923
Joined: Wed Jun 12, 2002 6:54 pm
Gender: Male
Location: Cheshire, England
Syd Barrett's flatmate, friend, artist and influencer Duggie Fields passed away yesterday.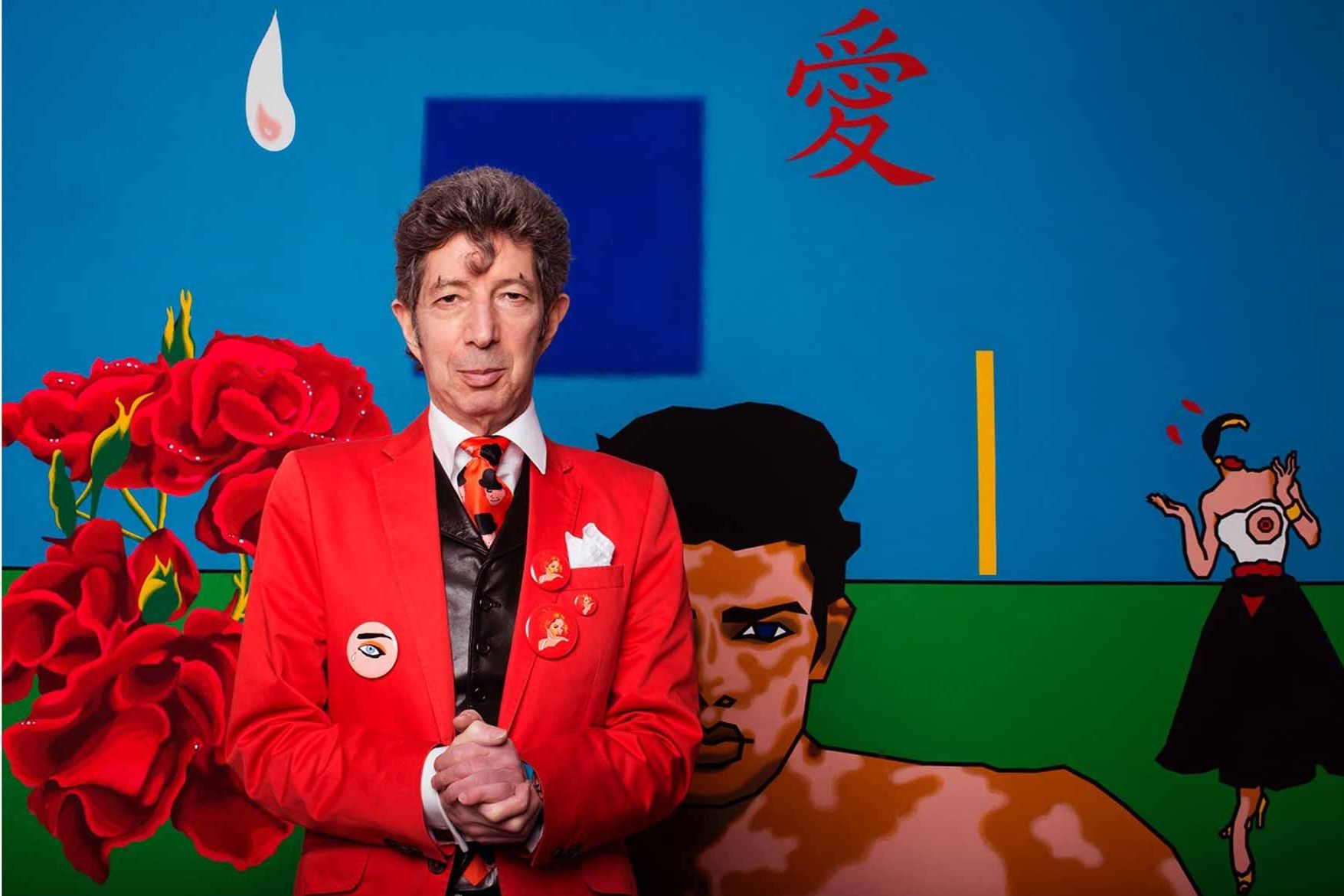 henno

Moderator

Posts: 3389
Joined: Fri May 07, 2004 12:58 pm
Location: .... set adrift on a memory bliss.....
RIP Duggie

id imagine those days in that flat in 68 / 69 were epic !
MortSahlFan

Embryo

Posts: 15
Joined: Sat Nov 09, 2019 5:03 pm
RIP

Sad to hear about this. When I went to London, I saw him, and he was nice enough to pose for a picture with me. This was in the Kensington area, by the way.
Eclipse
RIP.
I'm curious to check about his work.