Waters vs Gilmour, Gilmour vs Waters... Boring!
No one seems to complain about this new version of 'Animals' apparently having no previously unreleased tracks.
Will at least the 8-track version of 'Pigs on the Wing' (with Snowy White) be included?
Funny imagination of how a super deluxe boxed edition could have been: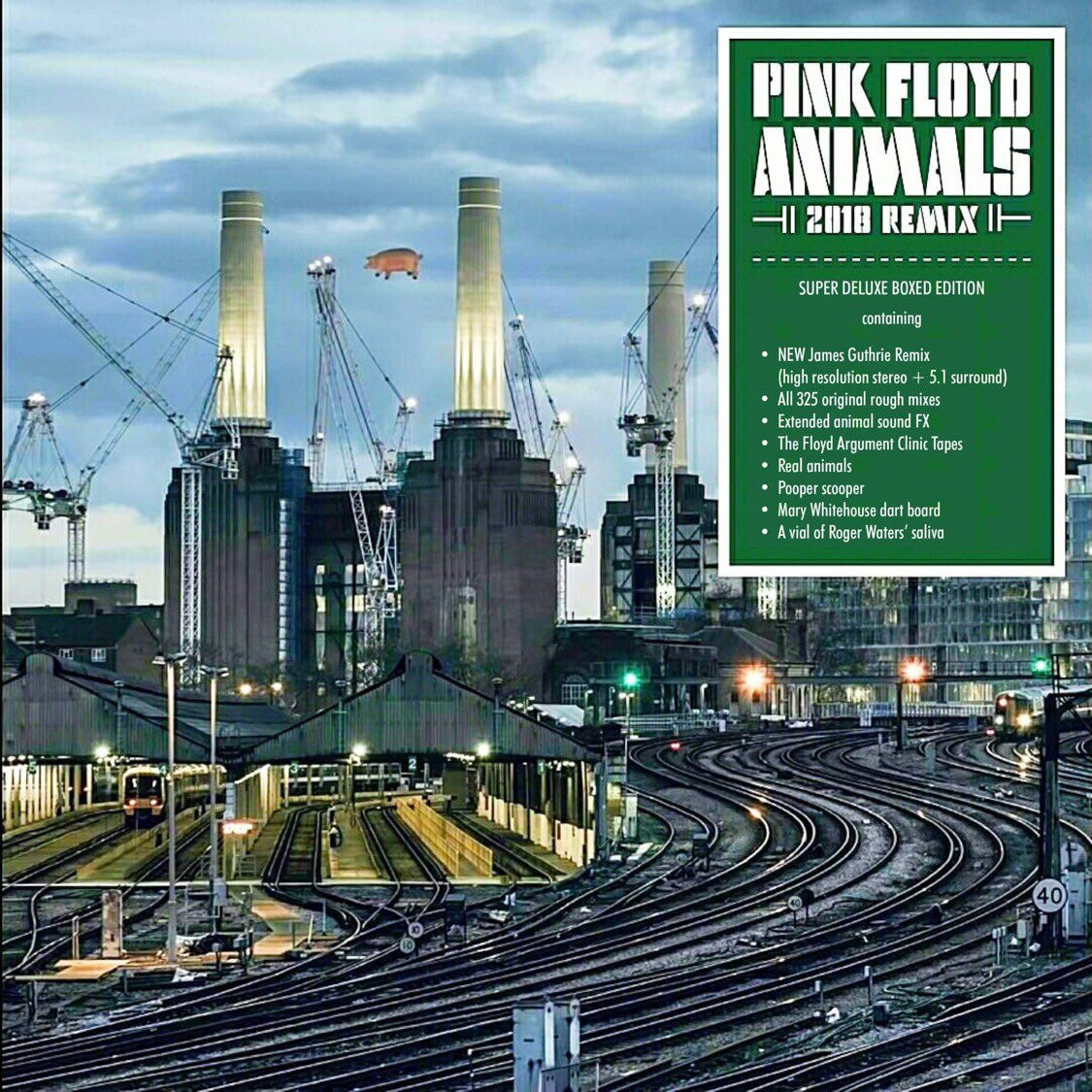 source:
https://twitter.com/floydpodcast/status ... 06/photo/1
And what about the expected sound quality, concerning complaints about earlier remasters/remixes?