Keith Jordan

Site Admin

Posts: 16938
Joined: Wed Jun 12, 2002 6:54 pm
Gender: Male
Location: Cheshire, England
Roger is on tonight >
https://www.cbs.com/shows/the-late-show ... n-colbert/
Can you watch online with a VPN/Proxy outside of the USA?
https://www.neptunepinkfloyd.co.uk/roge ... our-launch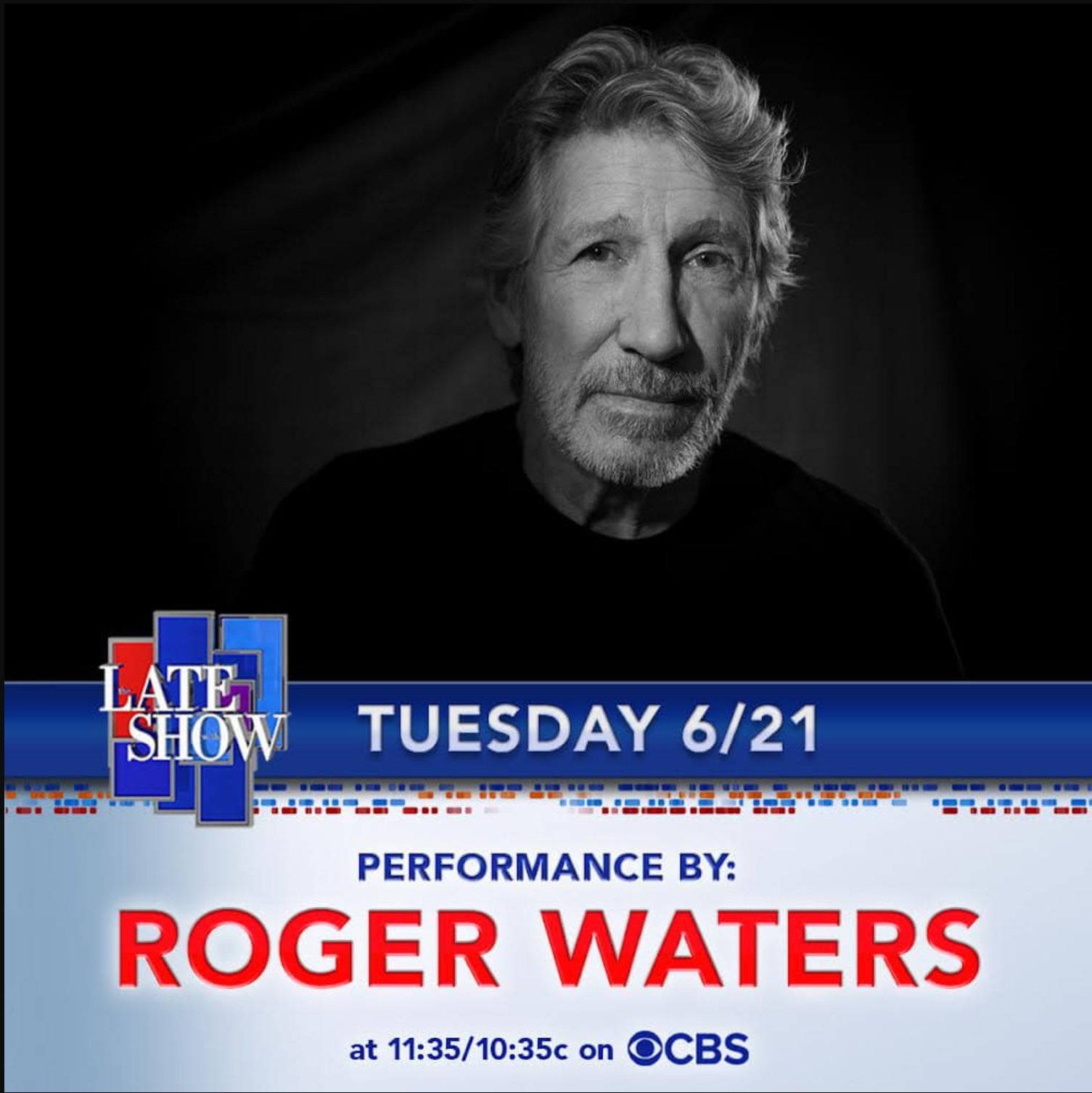 PinkFloydCollectors

Embryo

Posts: 22
Joined: Sun Mar 06, 2022 6:54 pm
Roger Waters appeared live last night on, 'The Late Show presented by Stephen Colbert USA. HDoOL & ABitW parts 2 and 3 were performed.
Keith Jordan

Site Admin

Posts: 16938
Joined: Wed Jun 12, 2002 6:54 pm
Gender: Male
Location: Cheshire, England
Should be on here soon >
https://www.youtube.com/c/ColbertLateShow
Edit, here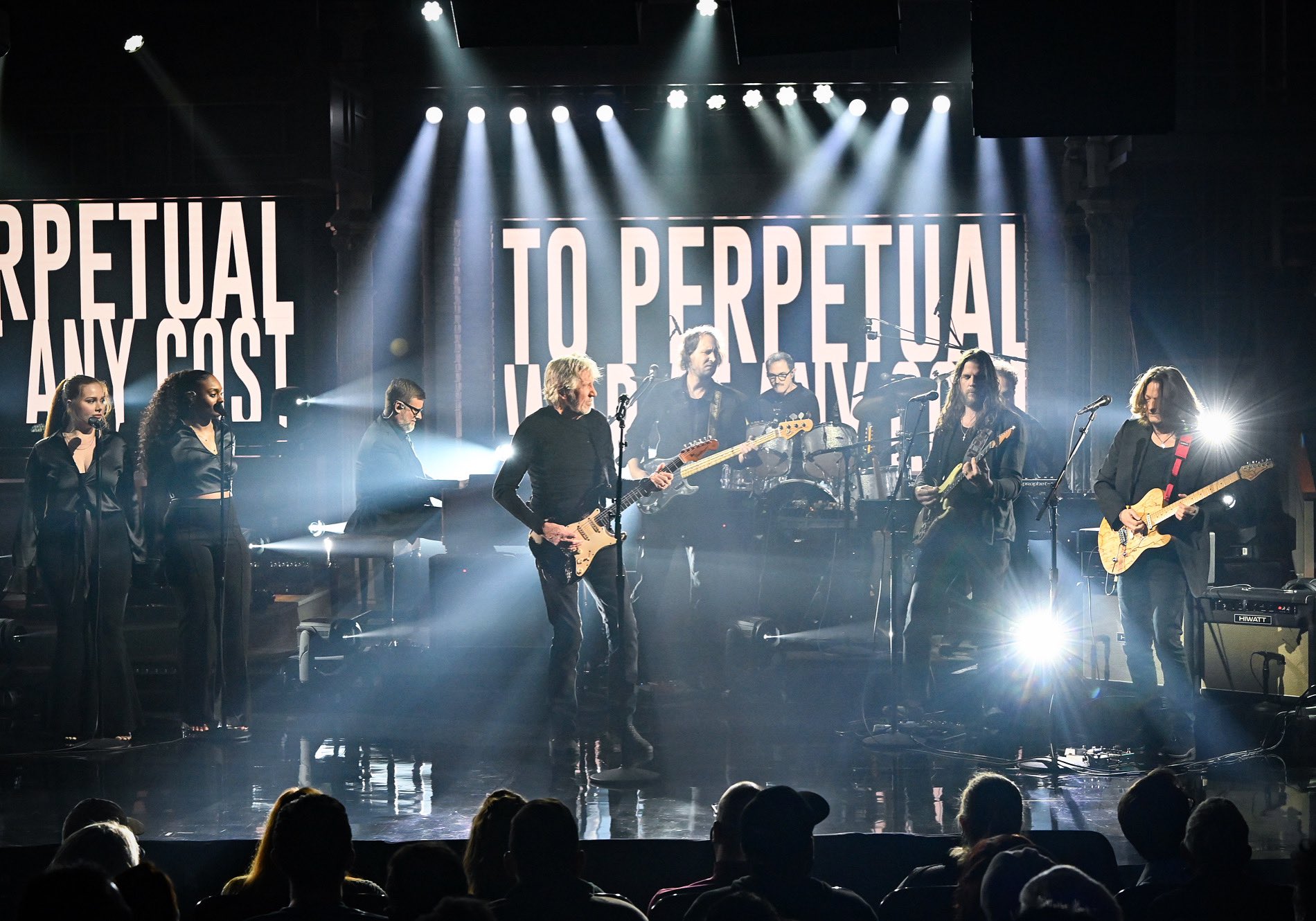 everton1690

Knife

Posts: 271
Joined: Sun Apr 23, 2006 2:54 pm
Quite clearly still miming
Gslatner

Axe

Posts: 49
Joined: Sun Oct 18, 2020 11:27 pm
He's been doing that at least a decade. When I saw his wall show we were all saying how can he sound just like the record. Say what you want about David but the dude can still sing and play just about any instrument.
michal94

Embryo

Posts: 8
Joined: Wed Nov 15, 2017 12:48 pm
everton1690

wrote:

↑

Wed Jun 29, 2022 3:39 pm

Quite clearly still miming
This one was live. Actually Happiest days was live for the first time since 2008, brick 2 since 2010 (charity gig with Gilmour) and brick 3 since 1990 Berlin.
Does it mean he's going to sing live on shows again or was it just a TV programme requirement? We're going to find out in a week.
everton1690

Knife

Posts: 271
Joined: Sun Apr 23, 2006 2:54 pm
What
These songs were performed vertually every night from 2010-2013 on the 3 year wall tour
mojoman

Blade

Posts: 132
Joined: Wed Nov 29, 2006 5:03 am
Location: jersey
I say Davids concert was more than just a show. If Roger isn't singing or playin bass it's just a show