Joe Boyd Interview on npr Radio Station
Resources & Links
---

Legendary Producer and writer Joe Boyd, who worked with the Pink Floyd, was involved in a radio programme interview in American on npr Radio called Fresh Air.
He has a book out called White Bicycles: The Making of Music In The 60s.
In the npr interview, he talks about music, the history of it, bits of Floyd and other interesting things!!
You can listen to the programme online here and discuss it here.
There will be a review of Joe's new book in the coming weeks so stat tuned for that!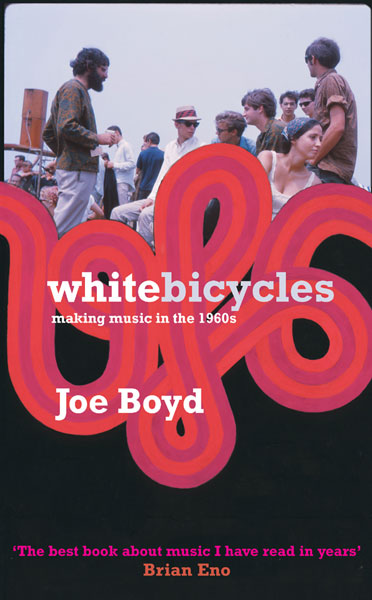 Sources: [ Rebecca Gray Promoter ]