Listen To 4 Part Pink Floyd Podcast – The Lost Art of Conversation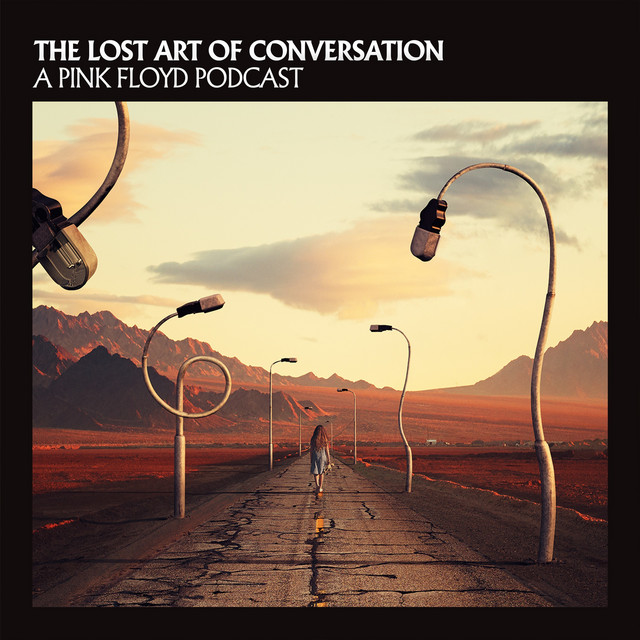 To celebrate the 13th December release of Pink Floyd The Later Years, David Gilmour has given his only interview to BBC Radio's Matt Everitt, published as a podcast, 'The Lost Art of Conversation'. The 4-part series will be available in weekly parts, starting today (26 Nov).
In the series, David discusses Pink Floyd as they reassembled after Roger Waters' departure, as well as legal battles, the 80s, 90s politics and The Big Spliff. Covering the material and stories featured in The Later Years box set, the episodes are split into four key themes from the band's career from 1987 to the present day, including The Studio, Artwork, Live Performances, and Unreleased New Material.
Parts 1-4 are now available in full below and, if you want to listen on Spotify or another platform, then you can use this link to choose other ways to listen to the podcasts.
Pink Floyd The Later Years is available to pre-order. A 2-LP/1-CD 'Highlights' package will be released on Friday 29th November. Read all about the different packages available.
If you have enjoyed the first part of the new podcast and you are looking for more, then David Gilmour did a podcast series to promote the sale of his guitars, check that out.
Sorrow New Remix
Whilst you are here, take a listen to a further preview from the Later Years box set in the form of a remixed Sorrow track.