New Roger Waters Album Out Next Year – The Lockdown Sessions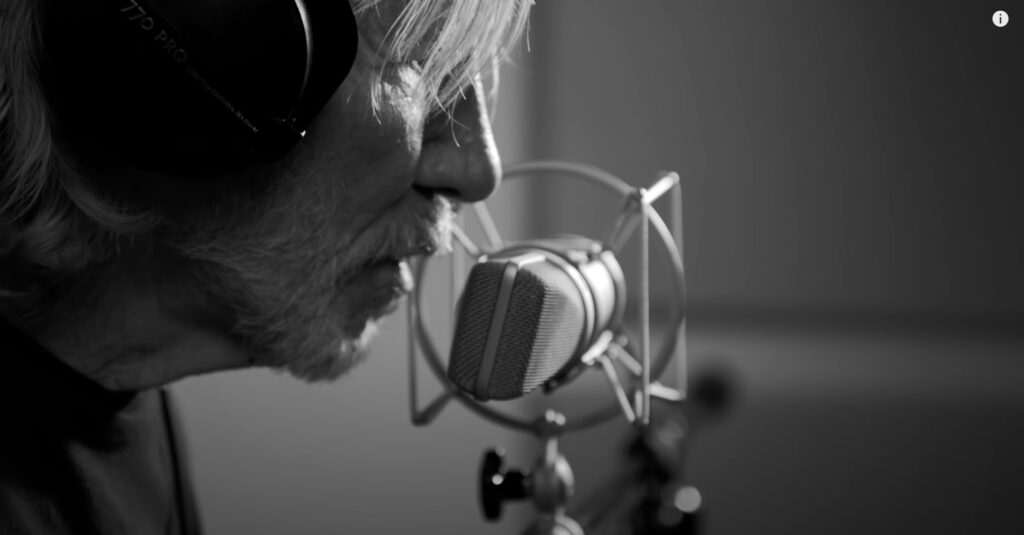 Roger Waters has a new album out, probably next year, and is currently away being mastered ready for release! This is in addition to another potential album from him "The Bar" centred around a new long song which he played for a Julian Asange benefit event last October 2021. Not to mention Roger Waters' Memoirs.
He revealed the news whilst recording a version of The Grayzone podcast. You can watch a video of the podcast recording below and there is also a transcript underneath the video of what he said. Thanks to The Pink Floyd Collectors for the heads up.
During lock down Roger and the band recorded lots of new versions of various songs that they were working on and shared them as he went along. It would seem these recordings have probably been spruced up and sent to me mastered to make them sound nice and polished ready for consumption.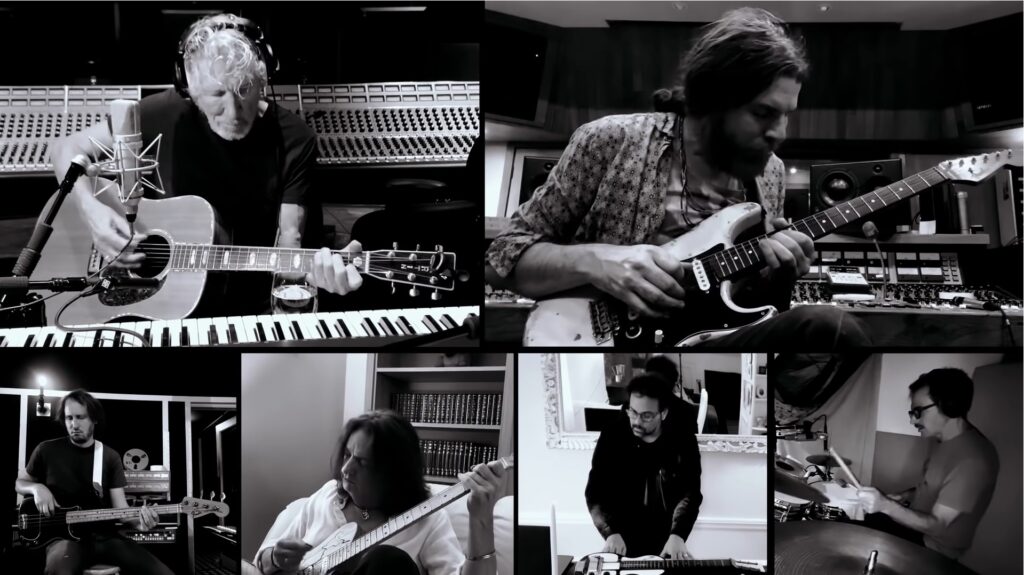 Roger suggests that the new Roger Waters 2023 album will be available in multiple formats both physical and digital. Something to look forward to. The last instalment of course was the new version of Comfortably Numb that fans gave a mixed response to as the guitar solos have been removed and dropped down a key. In an NPF poll, 44.7% said they like the new version, 43.7% against and 11.7% of people unsure.
Transcript
The Bar is a long song, so er its a song I came to after Id started to play the piano a bit which I did during the lock down sessions, which is another project that's finished now! They have all gone to mastering so there will be an album coming out – a new album called The Lockdown Sessions
I've given all these things away, they are all out there anyone can find them on the internet, but this will be, I don't know if it will just be vinyl, or whether it will be streaming as well, so its all the lock down sessions that we did, and it started with Mother and I can't remember what the one that we did last is, and the new version of Comfortably Numb, which we do at the very beginning of this show, so its… that is the album.
Let us know your thoughts on the forum.