Nick Mason's Audi For Sale – £38,950!
Resources & Links
Auto Trader website Interview with Mason | Discuss On Forum
---
Pink Floyd's drummer Nick Mason has his Audi car for sale on the UKs Auto Trader website! Renowned as a patrol head, his car is for sale for a reasonable GBP £38,950 (USD $76,800) It would set you back £70,000 new!

As you can see from the images below, there is plenty of room in the boot for a drum kit for when he goes to rehearsals on a Sunday night! ;-)
You can find out more about the sale on the Auto Trader website in an editorial article or view the sales page directly.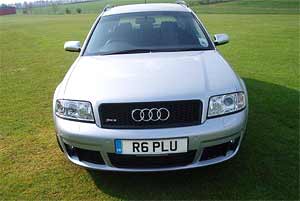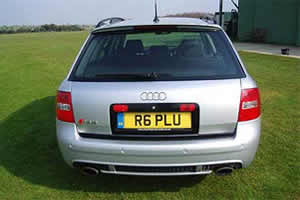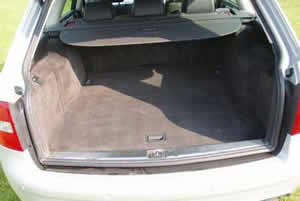 Sources: [ Adrian Hearn @ Auto Trader ]