Nick Mason's Saucerful of Secrets UK Chart Position Was…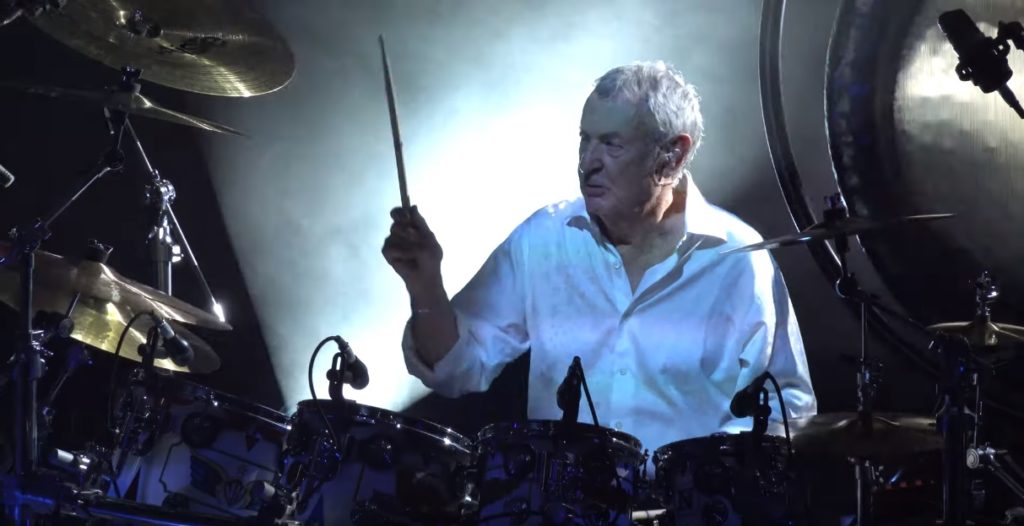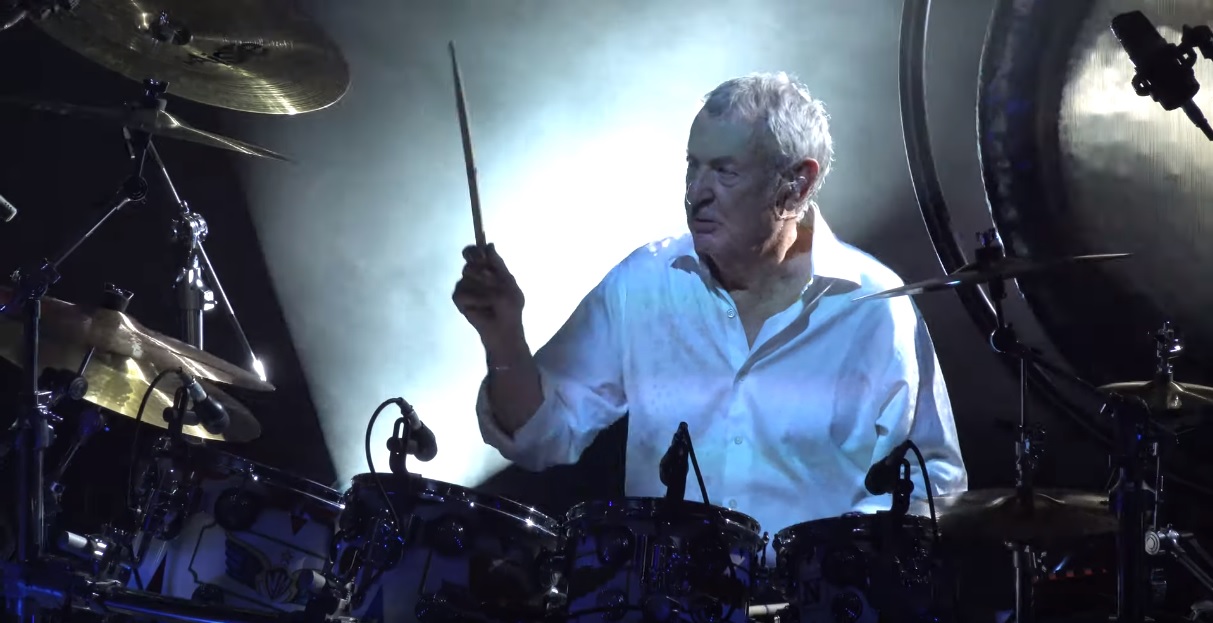 I am going to be honest here, I am reading through the UK Albums and Singles charts and I have never heard of most of it. Is that a good thing for a fan of the old music? I had a listen to a few of the albums in the top 10, all sounds the same with a lot of autotune. I guess something similar could be said of the charts since they were invented! Why does it all have to be so terribly loud….
Anyway, there was one band I did at least recognise and that is Nick Mason's Saucerful of Secrets band! Proper music! They entered the charts at number 5 a week ago, and now they have dropped down to 84. I guess a lot of people pre-ordered and already have this amazing recording, or is on the way to them. Peak of 5 is fantastic.
The band was put together to do something a bit different to that David Gilmour or Roger Waters had been doing in the past. They were going to revising some of the earlier Pink Floyd songs and play them with a new twist not necessarily producing them note for note per the original recordings. Probably for the best given Guy's bum notes!! Haha only joking Guy, perfect as usual.
If you still haven't got a copy, you can get it as video in Bluray or just the audio from CD, Vinyl or online platforms like Spotify and Amazon Music.
A Nice Feel!
The live recording has a very punk feel about it whether intended or not. Some personal favourites include Vegetable Man and Point Me at the Sky. It is nice to listen to a fresh take on some of these old classics.
Here are some interviews that Nick Mason has been giving. Some of them very entertaining of course in Nick's very dry witted style…
Nick Mason interviewed by Abbey Road Studios
Fan Questions and Answers – favourite bit at 4min 50 seconds hahaha