Noel Gallagher meets Guy Pratt and Gary Kemp on Rockonteurs Podcast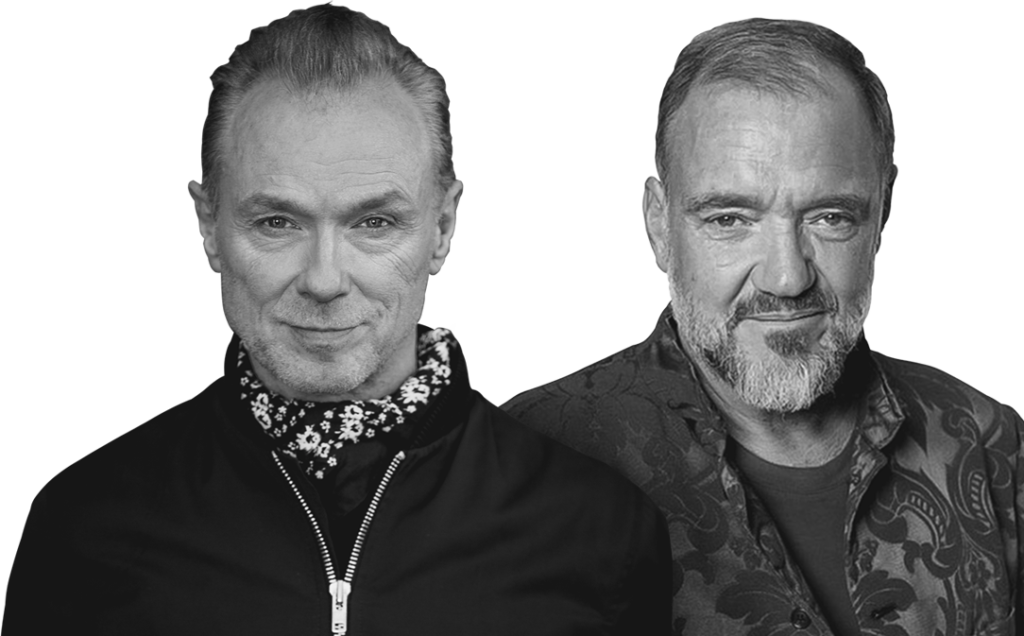 Rockonteurs is a podcast that launched in September 2020 and is produced by Pink Floyd bassist Guy Pratt and Spandau Ballet's Gary Kemp. Both these chaps are in Nick Mason's Saucerful of Secrets band of course but have a little time on their hands with the Covid and all that.
Anyway… this Sunday's podcast has Oasis' Noel Gallagher as a guest and you can listen to this, and all the other amazing episodes they have released, on your preferred podcast platform. I use Spotify myself.
Listen to Podcasts, follow Rockonteurs on Twitter and watch some explainer videos Guy did explaining how to play some of the many songs he has been involved with over the years! Rockonteurs had a good chat with Nick Mason in S1E1 so make sure you check that one out if you haven't had a listen yet.
Preview Noel Gallagher Rockonteurs
About Rockonteurs
Rockonteurs is a podcast all about the real stories behind real music.
Presented by Spandau Ballet's Gary Kemp, who wrote and performed megahits like 'Gold' and 'True', and Guy Pratt, a bass player who shaped songs for the likes of Madonna and Pink Floyd, you'll hear exclusive stories of life on the road, in the studio and what really happened behind the scenes from artists who wrote, performed and produced some of the biggest classic rock and pop tracks
of all time.
Guests include rock gods Jon Bon Jovi and David Coverdale, AC/DC frontman Brian Johnson, Duran Duran's John Taylor, guitar hero Johnny Marr and billion-dollar hitmaker Nile Rodgers.