Win A Copy of Live In Gdansk 2CD+DVD in NPF Competition!
Links – Enter Competition – Live in Gdansk Review – Get NPF Newsletter to be alerted about next competition!
---
David Gilmour – Live In Gdansk (2CD+DVD)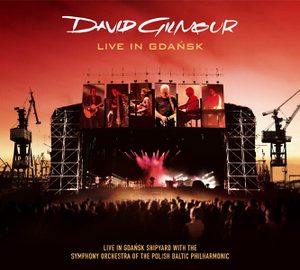 NPF have a copy of David Gilmour's Live In Gdansk live album and DVD to give away courtesy of Pink Floyd's Management. It is the 2CD+1DVD version. You can read a full review of the release here.
Check out the latest prices on Amazon.co.uk or Amazon.com.
Competition Details
The competition will be drawn on 25th December 2008. The winner will be contacted by email and announced on this page on 25th December 2008!
Make sure you get all your friends to enter too!  Then, if they win, you can borrow the discs of them…. and never give them back!! ;-)