NPF Competition April 2009 – Saucerful of Secrets
Links – Enter Competition | Past Winners | Join Free NPF Newsletter (Your email address strictly protected by our privacy policy)
---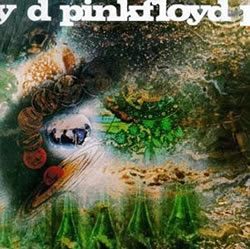 NPF have a copy of Pink Floyd's A Saucerful of Secrets to give away in our April 2009 competition!
You can listen to samples and buy it from Amazon.co.uk or Amazon.com (Opens in new window).
Competition Details
The competition is open until 11:59pm GMT on 30th April 2009. It will then be drawn on 1st May 2009. The winner will be contacted by email and announced on this page on 1st May 2009!
Join Free NPF Newsletter (Your email address strictly protected by our privacy policy)