NPF New Smartphone Website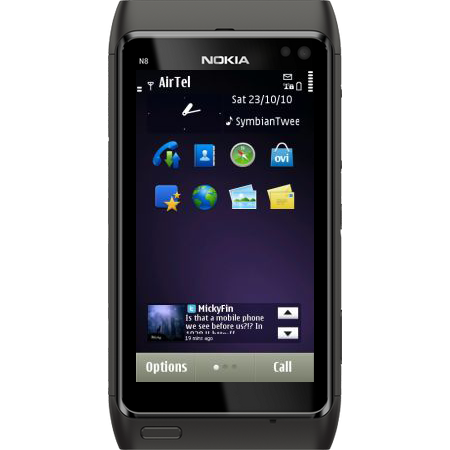 NPF now has a new version of the website which is designed for smartphones with small screens!
Viewing NPF on a smartphone in your hand was painful in the past because the site pages would not fit on the screen! But you can now celebrate with me the new NPF Smartphone version of the site!
2012 is the year when desktop computers will really decline and people will start reading emails and viewing websites on their smartphones to such a degree that a NPF Smartphone version of the site is required! In the USA, 50% of email is read on smartphones and around 35% in Europe. When you click a news link from our newsletter in future on your phone, you will get the mobile site!
How Do I See The Smartphone Site?
If you visit NPF on your smartphone, you will automatically be served up the new version of the site. This is true for the news, magazine and resource sections of the site. The forum, photo gallery and concerts are not yet mobile friendly but being worked on.
Feedback Please!
Anyway, could you please do me a favour and visit NPF on your smartphone and give me some feedback like the below with device being used and details of your experience?
You can leave your feedback on the
NPF Forum
, our
Facebook thread
or
email us
.
Device: Nokia N8
Able to see mobile site?: Yes
Any noticeable errors?: No
Feedback: Convenient and easier to see than the main desktop computer site on small screen.