Welcome

Welcome to the Neptune Pink Floyd fan site! Here are some highlights below of what is going on around the site! Have a browse around and get involved! Follow us on Facebook, Twitter and get our Newsletter for all the latest Pink Floyd News, tour dates, pictures and related updates!
BBC Radio – Darkside Play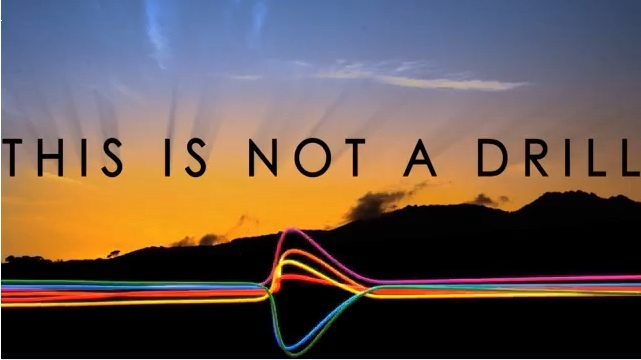 At 10pm GMT+1 today, the BBC broadcast a much anticipated radio play by Tom Stoppard called Darkside. There was also an accompanying video online that you will be able to see.
Wall Tour Competition for August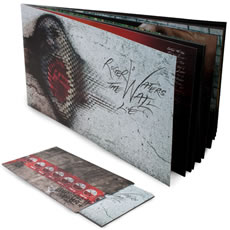 NPF are giving away a Roger Waters 2013 Wall Tour programme to one lucky fan! This is a nice 52 page limited edition colour booklet with a personal note from Roger Waters.
There are just a handful of Roger Waters Wall Tour concerts left to go before this historical tour comes to a close! You may still be able to get tickets for Wembley if you are quick!
Enter Comeptition
You Need Our Pink Floyd Newsletter! See Why…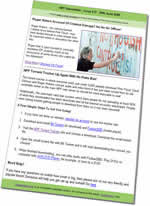 The NPF Newsletter is a free Pink Floyd and solo email that includes the latest news when it happens and fun features for you to enjoy. There is more reason to be on it now than ever!
Reasons To Subscribe, Info Coming up…
Roger Waters Tour – More 2013 tour dates to be announced
Roger Waters new studio album on the way
David Gilmour possibly working on a new album/tour
Random Pink Floyd charity performances, competitions and multimedia
Remainder of the Pink Floyd Immersion Editions
Facebook updates no longer go to 100% of followers so you may miss something!
Privacy protected, you can un-subscribe automatically and email NEVER shared with anyone.
30,000 other people are benefiting from it!
Get our newsletter now: only takes 20 seconds and your privacy is protected.
Roger Waters 2013 Tour
Roger Waters 2013 Tour dates have been officially announced and more will follow next Thursday 15th November 2012.
To get a list of the extra tour dates, get our free newsletter and NPF will email them to you! Hopefully, some more countries like the UK will be included in the second announcement of Roger Waters 2013 tour dates!
It is expected that the UK will have some more tour dates from Roger Waters in 2013 and perhaps Hyde Park would be a good choice along with Lancashire County Cricket Club. That is just the opinion of your humble narrator though wanting Roger Waters 2013 Tour to come back to the UK!
Share your thoughts on the Roger Waters Tour on our forum.
Pink Floyd Forum

Join Neptune Pink Floyd forum today! Our forum is a friendly and lively messageboard community of music fans. Every topic you can think of is up for discussion so why not come and join us today! Just use the links below to get set up. If you have any problems registering, then please do get in touch.