Pink Floyd Concert Database - Upcoming Concert Dates and tickets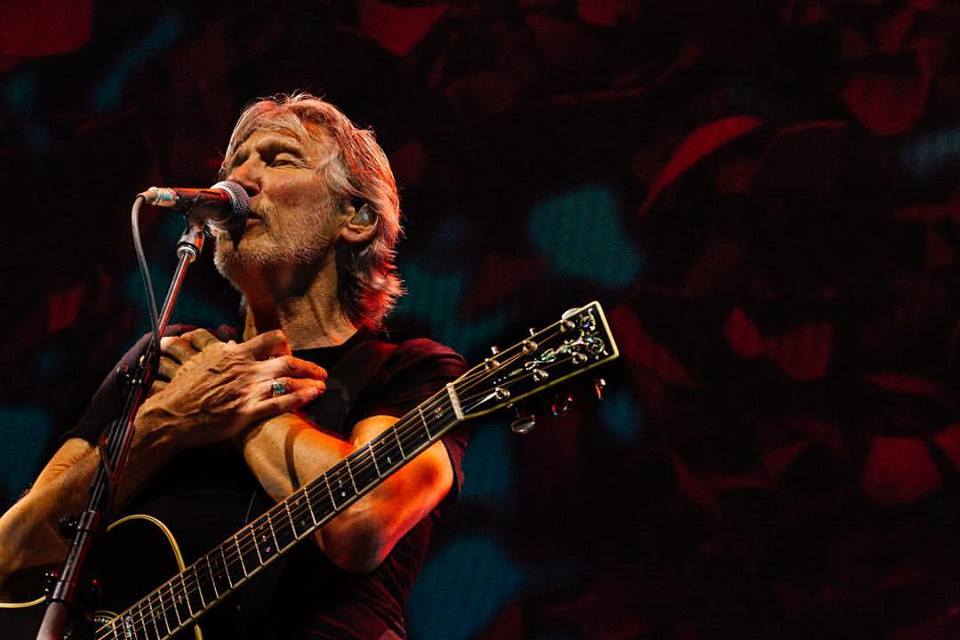 Roger Waters is on tour with his US+Them spectacular event. If it is on near you, then you should treat yourself and loved ones to a spectacular show!
All announced tour dates are shown below and there are lots more to come for 2018 in Europe and other parts of the world too.
The 2018 European Us + Them tour has so many more countries in the pipeline that it will visit including shows in 23 countries — Austria, Belgium, Bulgaria, Croatia, Czech Republic, Denmark, Finland, France, Germany, Holland, Hungary, Ireland, Italy, Latvia, Lithuania, Norway, Poland, Portugal, Russia, Spain, Sweden, Switzerland and the UK.
Don't Miss New Concert Announcements! :-(
As and when any new tour dates are announced they shall be announced on NPF so make sure you follow us on Facebook and Twitter to get instant notification or the NPF Newsletter which will keep you up to date.
---
There are no confirmed concert dates coming up as of yet. However, they are expected very soon!
Let us keep you informed when tickets, dates and venues are announced by subscribing to the NPF Newsletter.
In the meantime, have a browse around past concerts.