Pink Floyd News Roundup – New Releases, Ukraine, Tours, Retirement, Gilmour Video Released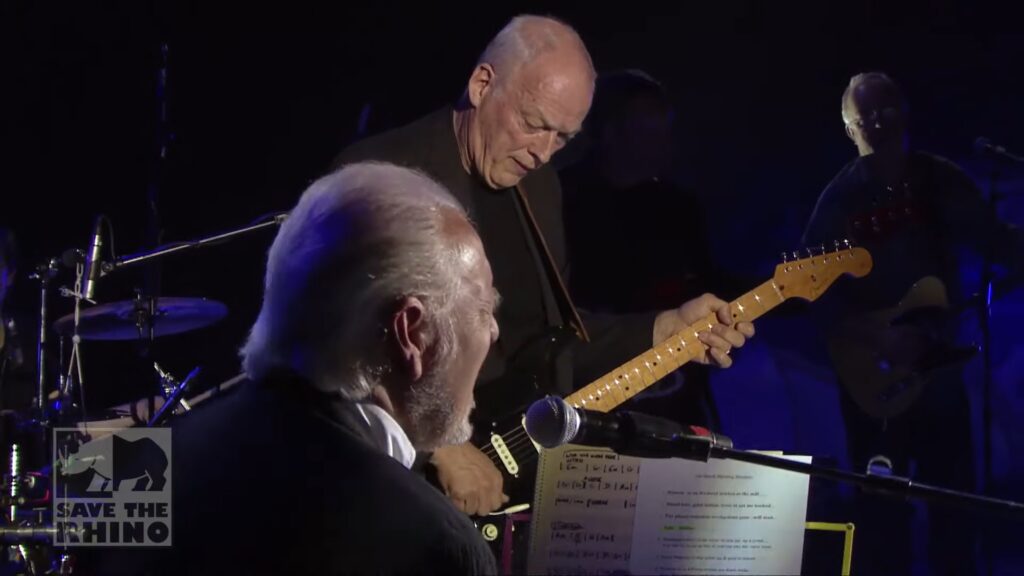 There is plenty news going on at the moment so here is a quick news roundup of all the things that are happening in once neat place!
Ukraine Response
We tend not to focus on politics here at NPF because we are generally about the music which is often used by many of us to escape the reality of the day! Normally, Roger Waters is getting involved in something and posting things on the internet, which is not always to everyone's liking. Russia invaded Ukraine with support from Belarus, and digital music has been withdrawn by Pink Floyd, Syd Barrett, David Gilmour and Roger Waters chose to engage with the topic in other ways here, here and here. Given there is war, Nick had to cancel his two Russian tour dates and announced a new one in Lithuania instead. Share your thoughts about the topic on the forum.
New Releases on the Horizon
Piper at the Gates of Dawn mono LP was released last month and this month we shall get Saucerful of Secrets Mono LP. These were originally released for Record Store days in the past and are now available for everyone to get hold of. Let us know what you think of these releases on the forum. (Piper discussion and Saucerful discussion). Of course, many fans are very eager to get hold of the Animals remaster LP which should be released this summer. Fingers crossed there will be no more arguing with Roger v David about liner notes! Just let us enjoy the music! Which reminds me, I wonder when Roger is releasing his memoirs? Should be some interesting stories in there I am sure.
Nick Mason Rescheduled US Tour Dates
With the Covid situation rumbling on for a long time, many people in the US and Canada were waiting for Nick Mason to announce when his Saucerful of Secret's tour dates would be rescheduled to. These have now been announced which replace the cancelled shows from Jan/Feb 2022. Six of the shows had to be cancelled. Discuss and learn more on the forum.
Roger Waters Tour Announcement
Tickets for three new Roger Waters concerts are on sale for his This Is Not A Drill tour. Roger has mentioned a couple of times that he will retire after the show is over. He also mentioned it will be coming over to Europe too, so make sure you keep your eyes open for that. Discuss Roger's retirement here.
David Gilmour Performance at Douglas Adams Event Video Released
Back in 2012, a whole decade ago can you believe, David Gilmour performed Wish You Were Here for a virtual Douglas Adams "60th birthday" event. Mr Adam wrote Hitchhikers Guide to the Galaxy amongst other works. It was filmed but never released. Gary Brooker, lead singer of Procol Harum, died from cancer in Feb 2022 and this video follows that event. Whilst you are watching/listening, share your thoughts with us.