Polly Samson Perfect Lives Book
Links – Order book on Amazon.co.uk | Polly Samson Website | Book Reviews of Polly Samson Perfect Lives on – The Guardian – The Sunday Times – FT | Polly Samson's New Website | Has Roger Waters and David Gilmour Photos from Hoping Fundraiser and details of new book | Polly Samson and David Gilmour photos |
Media – Video interview with Polly Samson on her new book |
---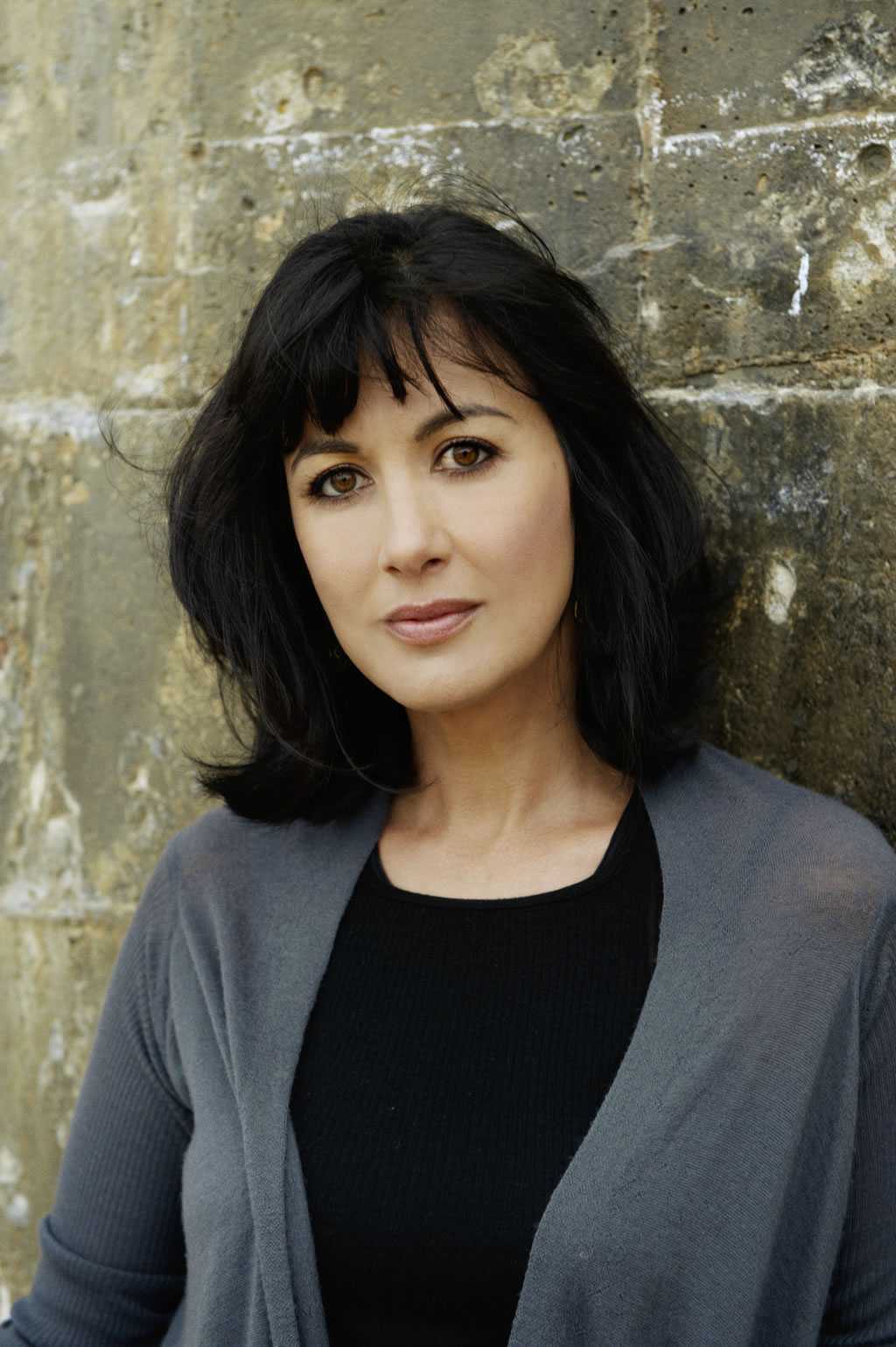 Polly Samson's new book of short stories Perfect Lives is currently getting excellent reviews in the British Press and sales are strong too! It is currently number 6 in the Amazon.co.uk Short Stories section so, if you like your fictional short stories, then you should get yourself a copy today!
Polly is not only the wife of Pink Floyd guitarist David Gilmour but is a creative force in her own right. She is a well established author of three books and this is her second collection of short stories to gain favourable reviews, the first being Lying In Bed. Her debut novel was Out of the Picture. Polly's lyrics also feature on Pink Floyd's final studio album The Division Bell in addition to David Gilmour's third solo album On An Island.
Indeed, Polly also made a vocal appearance on the song Smile from On An Island, did some backing vocals and played piano both on the album and on the Jools Holland show with David!
About Perfect Lives
In an English seaside town, lovers and children, young men and middle-aged women weave in and out of each other's lives and stories.
A mother is tormented by her daughter's tattoo; another only pretends to love her baby. A wife stalks her husband and his new lover; a broken egg through a letterbox tells a story that will not go away; the cat thinks he knows best.
Threaded throughout are longings for love and poignant disappointments, surprising pleasures and temptations. Some will fall but some, like the small boy at the circus who sees his babysitter fly past on a trapeze wearing little more than a blue bra and spangles, will retain their feeling of awe.
Perfect Lives, follows Polly Samson's rapturously received first collection, Lying In Bed. They are rueful, knowing, witty, poignant, bashful, bold. Her genius is in the nuance.
Watch Video with Polly about Perfect Lives
There is a video on YouTube (which was also posted on Polly's official page on Facebook) that you can watch about Perfect Lives.
In the video, Polly discusses her new book and its themes to a backdrop of visually intriguing images.

Go watch video and Order book on Amazon.co.uk. Dont forget to visit Polly Samson's website too!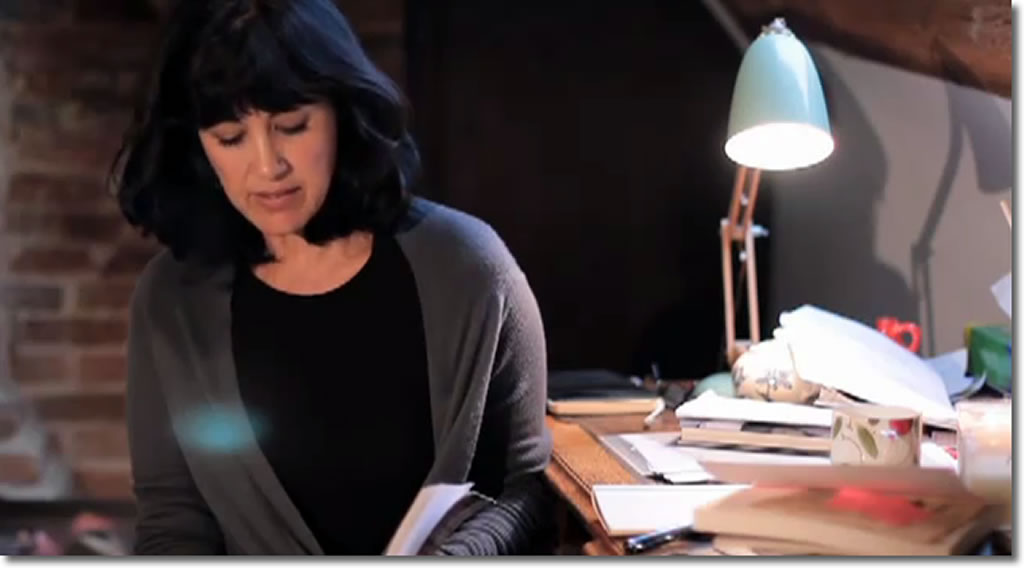 Polly Samson Perfect Lives Book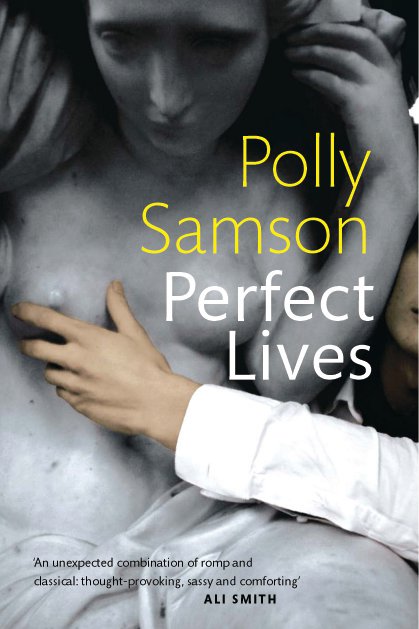 Source [ Polly Samson, Various ]