Roger Waters 2007 Australia Tour Dates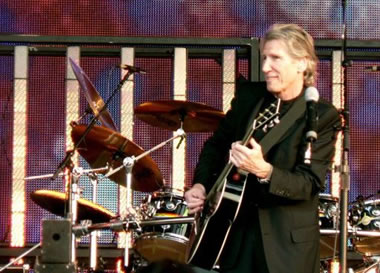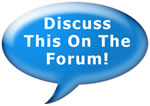 There has been talk on several Pink Floyd websites that Roger Waters will be performing in 6 cities in Australia in early 2007 and will be doing many more dates over Europe and the UK.
The dates have not yet been announced on Roger's website or through the quality press, but A Fleeting Glimpse and Brain Damage websites are usually accurate!
Here are the dates so far according to AFG and BD:
Thursday, January 25th Acer Arena, Sydney
Thursday, February 1st Rod Laver Arena, Melbourne
Monday, February 5th Entertainment Centre, Brisbane
Wednesday, February 7th Entertainment Centre, Adelaide
Friday, February 9th Members Equity Stadium, Perth
Please make sure you are subscribed to the free NPF newsletter to receive news of further dates!!
Sources: [ BD & AFG ]