Roger Waters and Nick Mason Tours Affected by Coronavirus – Delayed
Roger Waters has postponed his 2020 North American Tour to next year in 2021 due to the Coronavirus outbreak.
On Facebook Roger said, "THE BAD NEWS: I've had to postpone my THIS IS NOT A DRILL tour until next year. Bummer, but if it saves one life, it's worth it."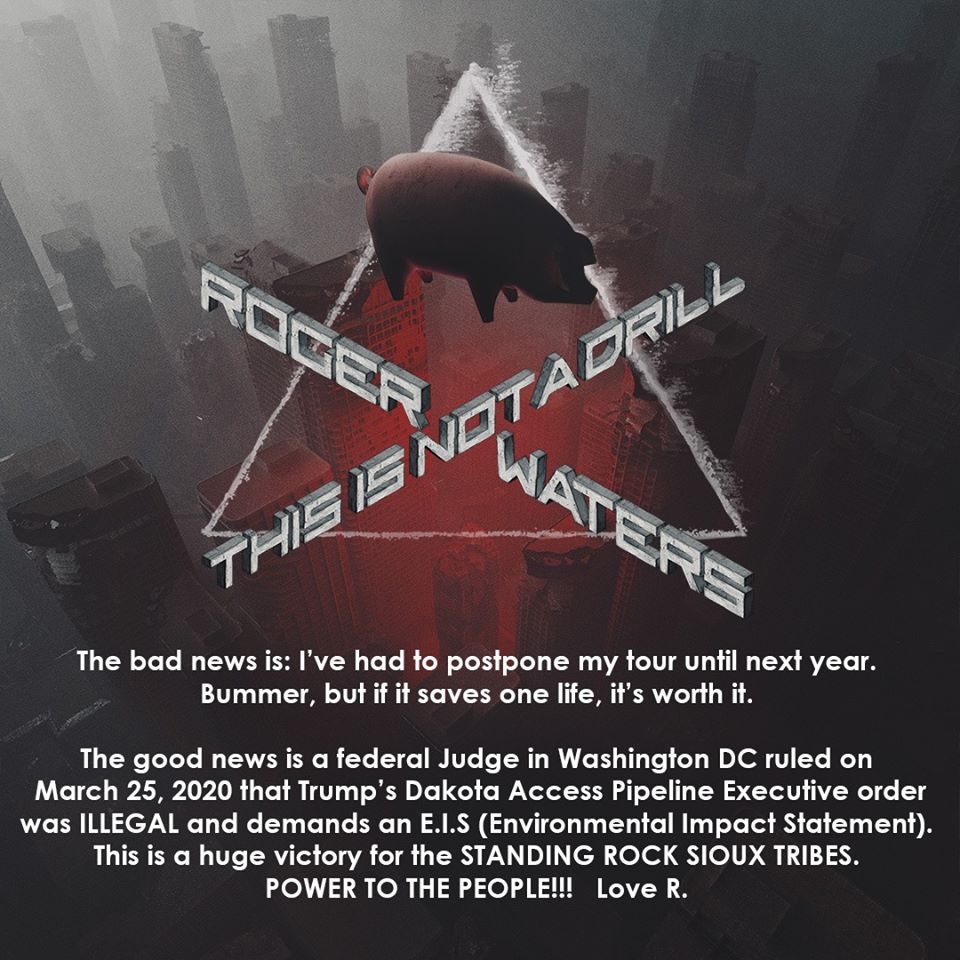 Ticket holders are advised to hold onto their original tickets and await further information. Please visit rogerwaters.com for more information.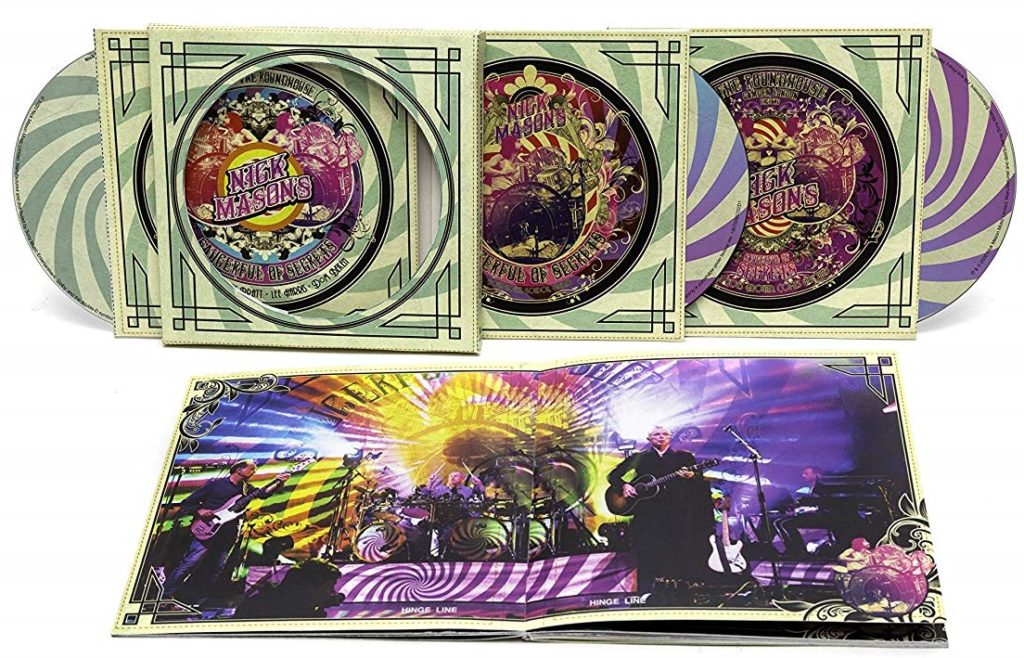 Nick Mason has also cancelled his Saucerful of Secrets show which was due to start shortly. The release of his DVD/CD/Vinyl has also been pushed back due to operational challenges given the coronavirus is affecting warehousing and logistics with respect to its distribution.
Nick posted on his Facebook: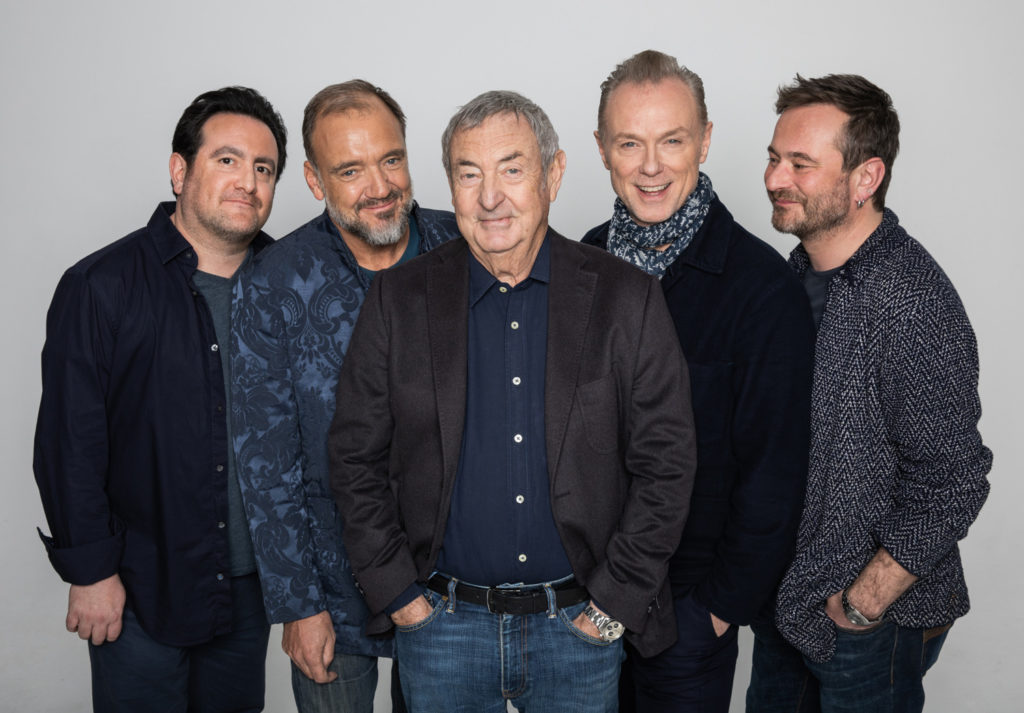 First of all, Nick, Gary, Guy, Lee and Dom are all thinking of you and your families at this very challenging and worrying time. They wish you all the very best, and hope you all stay safe and stay well. Once things return to some sense of normality, they're really looking forward to playing for you, and hearing what you think of Live At The Roundhouse once it is in your hands.

Based on some social comments concerning the release date of Live At The Roundhouse changing, the band, and Sony Music, wanted to offer some further clarification of the reasons:

– At such extraordinary times they want to do all they can to help, prioritising post / deliveries for vital supplies & limiting interaction for these very important delivery workers to ensure everyone's safety
– Sony's main warehouse has been placed on lockdown with no date confirmed for re-opening so they cannot complete the manufacture, or supply stock, on this or indeed any other Sony release currently
– Music retailers, particularly small, independent stores, will be hit hard by these closures and we want to support them by issuing this at a time where each store can be open for customers. Additionally to this, Amazon has informed all record companies non-essential products like CDs and DVDs will not be prioritised and may not be shipped

At this difficult time we want to support our fans, and the wider public, and safeguard their health. We are planning to release some more new full song videos digitally for you all to enjoy starting this week so stay tuned for further details and most importantly, stay safe.