Roger Waters Autobiography and Audio book in the Works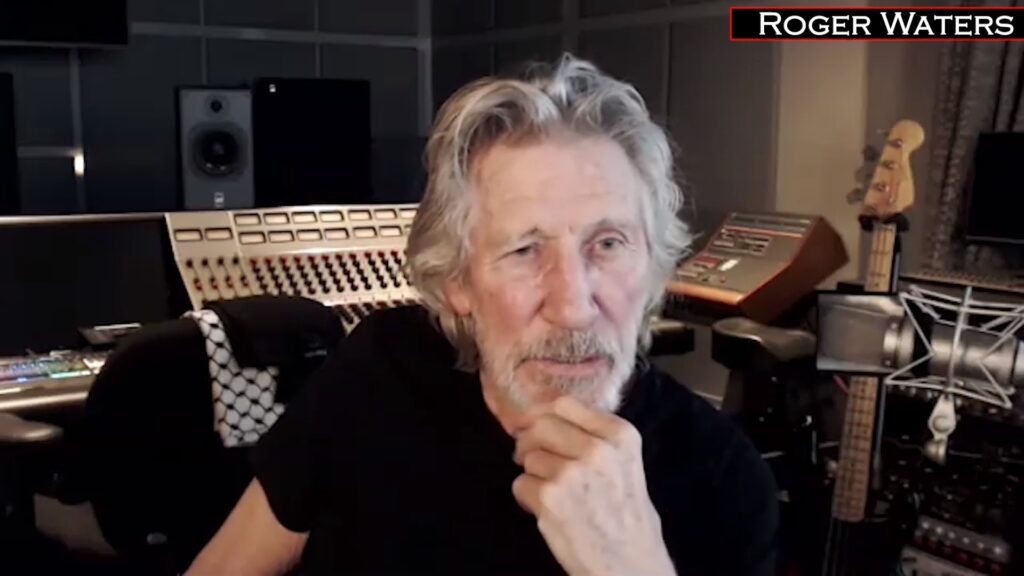 Roger Waters has been working on his autobiography for many years, and an awful lot of other projects too that have not yet come to fruition, but he said the other day that he is in the middle of his autobiography and that there will be an audiobook complete with "the voices". You know Roger likes to do his voices as can be heard on The Wall for example.
The interview was a political one with PARC Media (Politics, Art, Roots, Culture). That means a lot of fans might be put off as they are only interested in the musical side of the band. If you want to watch the interview, do so here (1h 10min for audiobook info).
I wonder what kind of stories he would choose to include in this memoirs? He, and The Pink Floyd, achieved so much over the decades 6 decades with lots of ups, but sadly, also lots of downs. Listening to Roger's perspective in a warts and all autobiography audiobook would be fantastic? Discuss on the forum.
Roger said in the interview…
This memoir that I'm working on I will definitely read it for audio book… I'm right in the middle of it. Part of the positive of covid lock down, I've had a lot more time in this house with no golf course to go to, nothing to do, nothing to whatever. I've got the whole day, I haven't got any zooms or this or that or the other, I can go back and write and I just lie down in the library on the sofa with my laptop and go, 'now where was I', what should I write you know, and I go to somewhere, and I go oh yeah and I just start writing and I've discovered that I'm a writer which is f*****g amazing, you suddenly discover. I mean I've written short stories, quite a lot of them, so I  knew I could write but I had no idea that I could write thousands of words a day without pausing for breath, and that when I read it back, it made me chuckle or it made me think or it made me feel something or it made me look you know whatever but I can, which is good news!

Roger Waters March 2021