Roger Waters on CBS American TV Ahead of Tour Launch
Roger Waters will be on The Late Show With Stephen Colbert on American TV tonight at 11:35pm EST/10:35pm CST. Says on the graphic below, shared on Roger's official Facebook page, that there will be a performance so I wonder if it could be something new? I wonder if he will mention anything about his memoirs that he has been working on?
I don't think we have this channel in the UK but, with the right VPN connection, you might be able to stream it live from the CBS website. Do discuss on the forum if you have any thoughts on how to access it.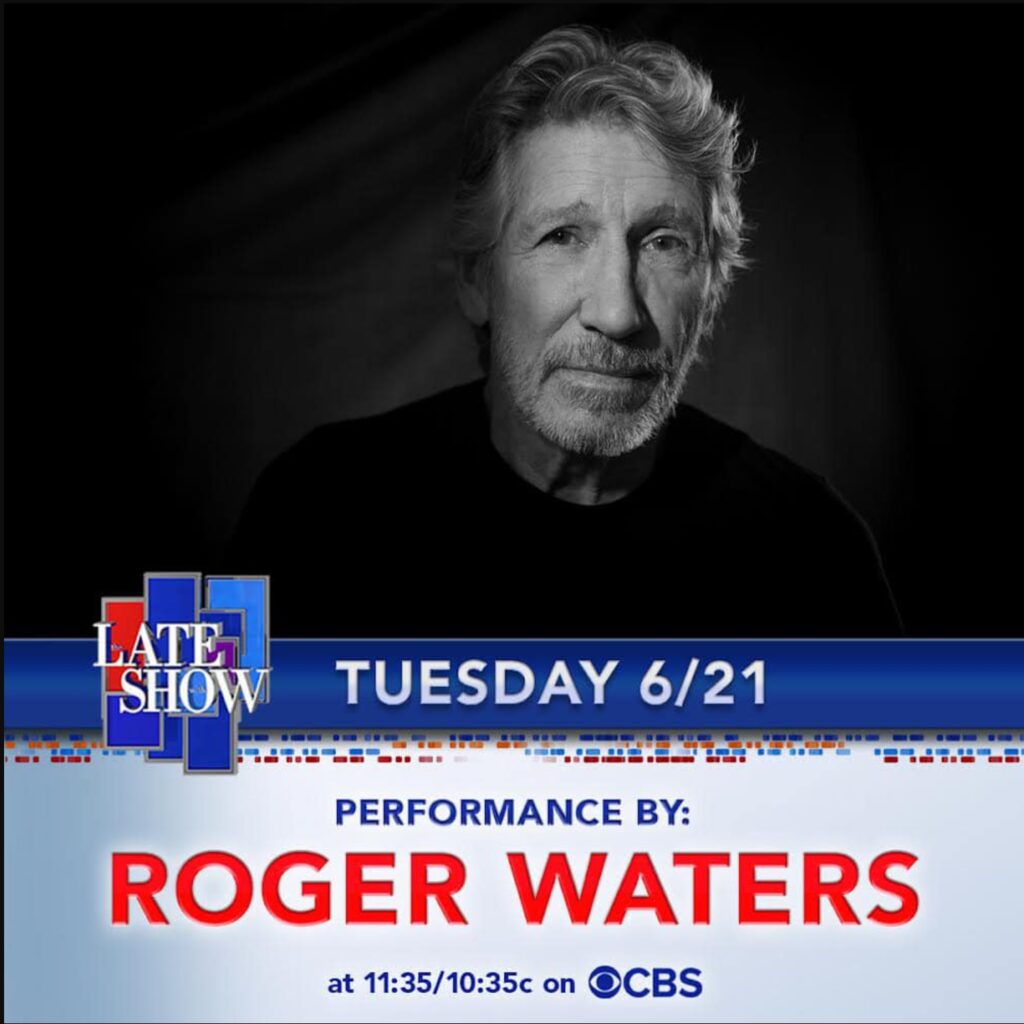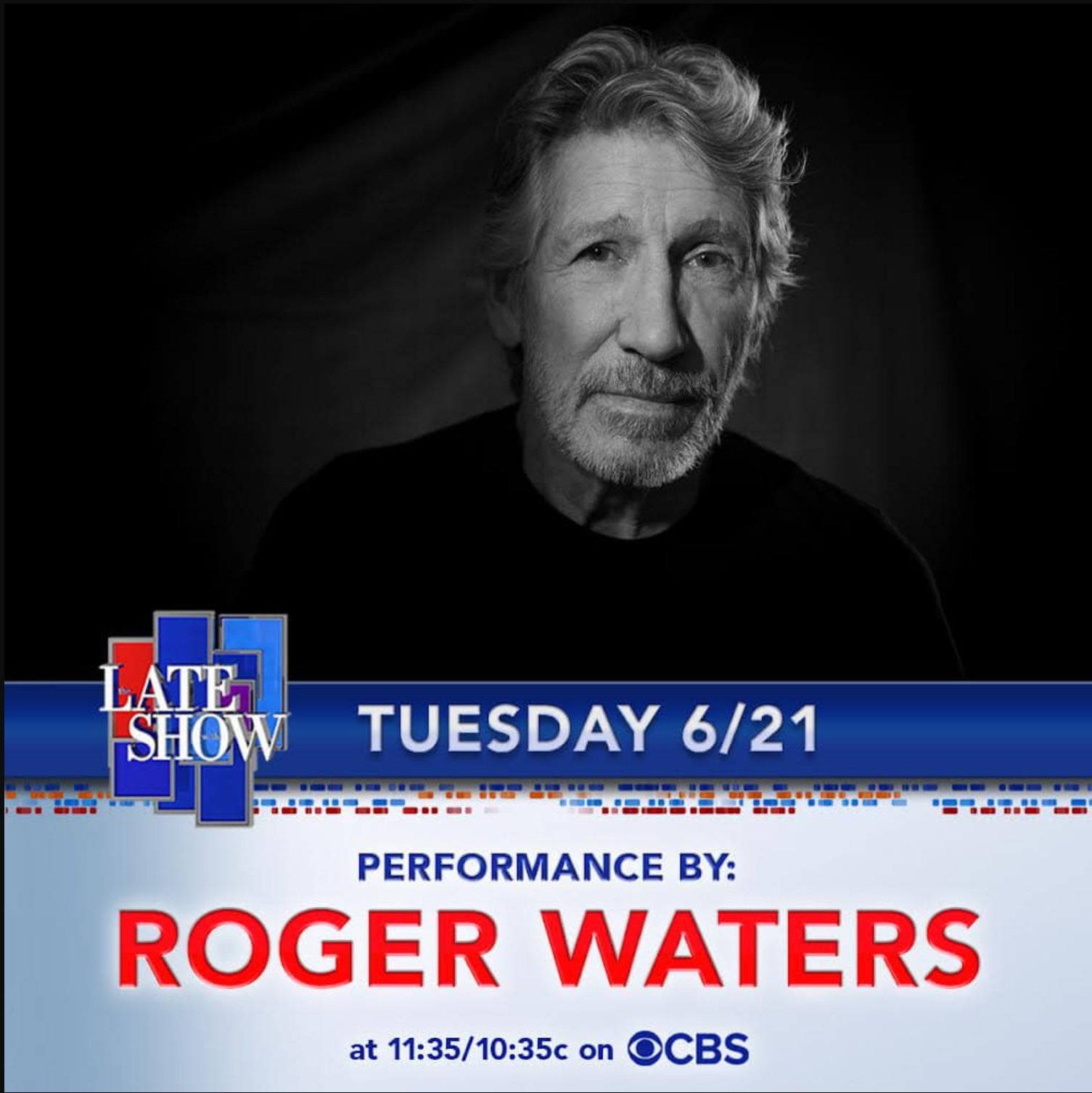 About The Late Show with Stephen Colbert
Stephen Colbert brings his signature satire and comedy to The Late Show with Stephen Colbert, the #1 show in late night, where he talks with an eclectic mix of guests about what is new and relevant in the worlds of politics, entertainment, business, music, technology, and more. Featuring bandleader Jon Batiste with his band Stay Human, the Emmy Award-nominated show is broadcast from the historic Ed Sullivan Theater. Stephen Colbert, Chris Licht, Tom Purcell, and Jon Stewart are executive producers. Barry Julien and Denise Rehrig serve as co-executive producers.