Roger Waters Us&Them Tour Cinema Release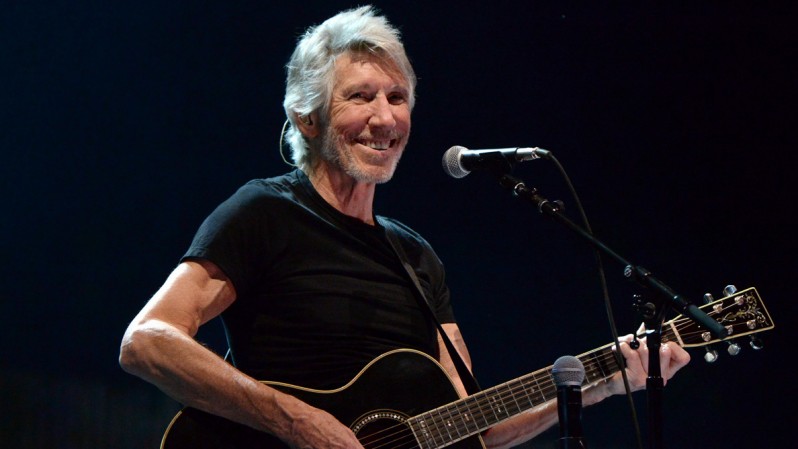 A film is to be released by Trafalgar Releasing based on the Roger Waters Us & Them tour which spanned 156 shows in 2017/18 and is chalked in for an Autumn 2019 release.
The film will be in cinemas in an event similar to The Wall that Roger Waters did back in 2015. It will be shown globally. As more information is know, it will be on this website so make sure you get our newsletter.
Waters performed a total of 156 shows to 2.3M people on the Us + Them tour – taking in appearances in North America, Australia & New Zealand, Europe, Russia, Latin America and Mexico. The show features songs from Pink Floyd's The Dark Side of the Moon, The Wall, Animals and Wish You Were Here, plus songs from Waters' new album Is This The Life We Really Want?.
Speaking about the film, Waters' manager, Mark Fenwick said: "Roger has been the innovator of theatre in arena and stadium rock and roll since the early 70's. He is legendary for pushing the boundaries of surround sound and visual entertainment with his message of love and humanity through Us + Them".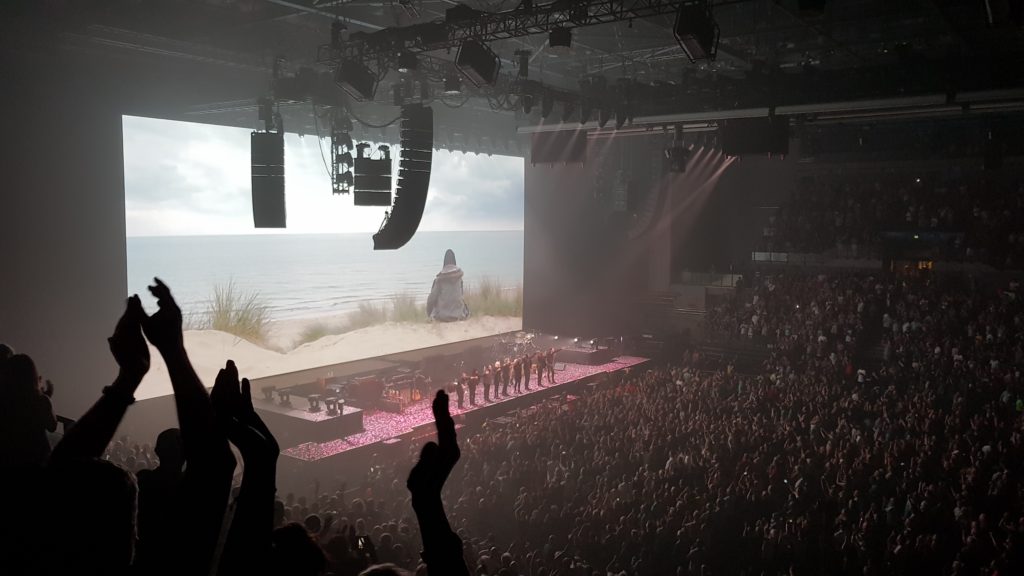 Since its launch in 2006, Trafalgar Releasing – formerly operating as Picturehouse Entertainment – has worked on the likes of Funny Girl The Musical starring Sheridan Smith and The Rocky Horror Show Live, as well as having success with cinematic releases from Coldplay, Muse and BTS.
Us + Them will mark the second collaboration between Trafalgar and Roger Waters, following on from 2015's Roger Waters The Wall.