Roger's Video about David Not Sharing Pink Floyd Website and Social Media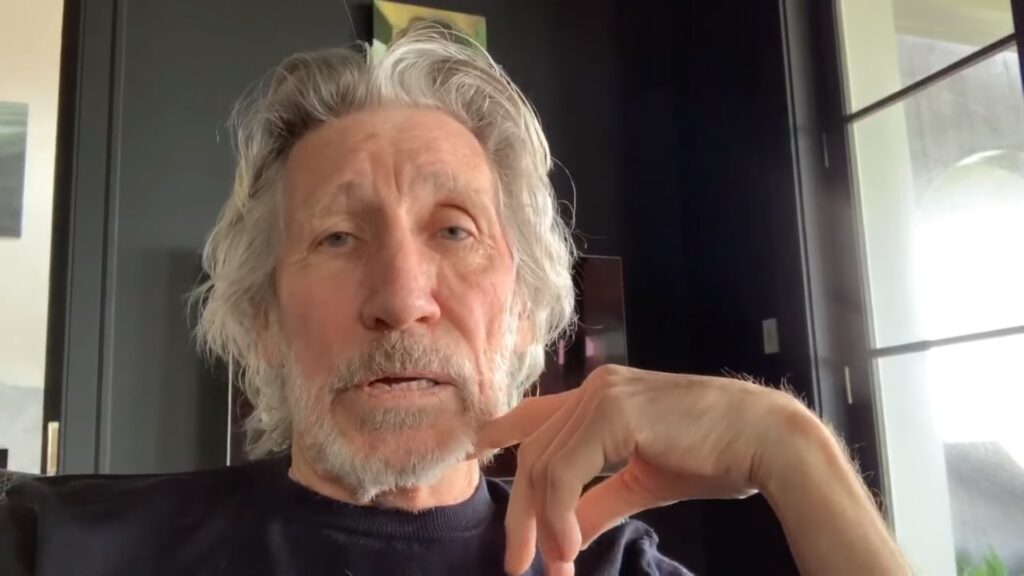 It would seem the disagreements between Roger Waters and David Gilmour are hotting up again as Roger has posted a new video online having a go at the fact David won't let Roger publicise his tours, videos etc on the Pink Floyd website and social media accounts. However, the accounts routinely share readings from Novels from David's wife and other material not connected to Pink Floyd.
Roger said, amongst other things:
"Why do we have to sit and watch Polly Samson for year after year, month after month, day after day, and the Von Trapps reading us excerpts from their novels, to get us to go to sleep at night? And that's a very good question. And yet we don't get to hear about anything that Roger is doing, or about this is not a drill, or when he makes a piece of work it is not shown."
What are you thoughts? Vote in the poll!
Those with a more cynical mind would pick up this video and put alongside the fact Roger's Us and Them concert film has just become available for streaming on the likes of Amazon Prime, and conclude this is a publicity stunt! Indeed, anytime anyone has anything to publicise, the "Pink Floyd Reunion" spiel is usually dragged out to get some column inches. It would seem Roger the attack dog has come out on this occasion!
Watch Roger's video below in full and feel free to leave a comment. Should he be allowed to publicise his Us & Them video release, tour info and other things?
During lockdown, The Gilmours have been entertaining fans with their weekly "Von Trapp Family" get togethers in their barn, playing songs, reading from Polly Samson's new novel and taking questions from fans.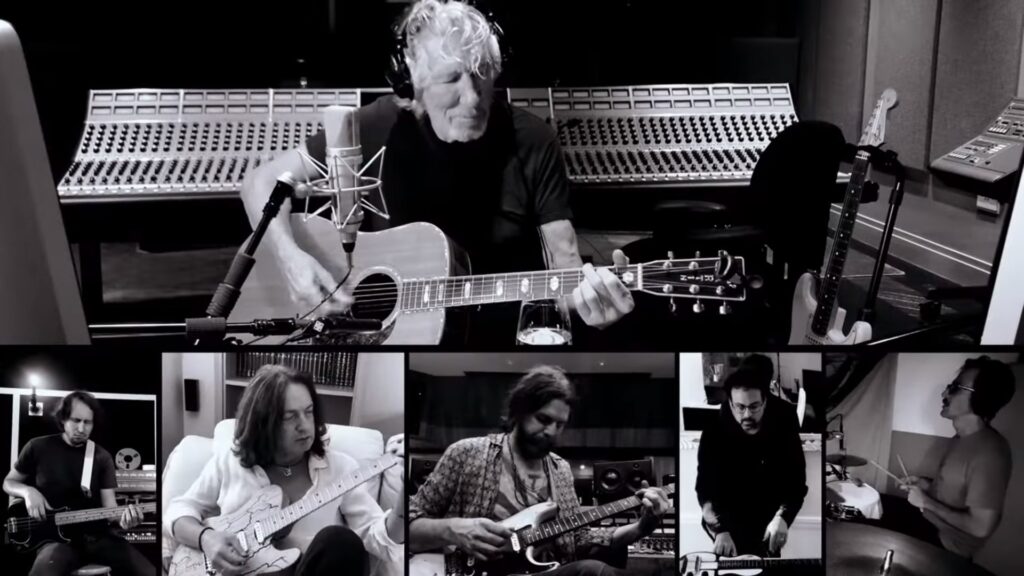 Roger also joined in the Coronavirus creative response by doing a version of Mother with most of his band minus sax (Mother has no sax).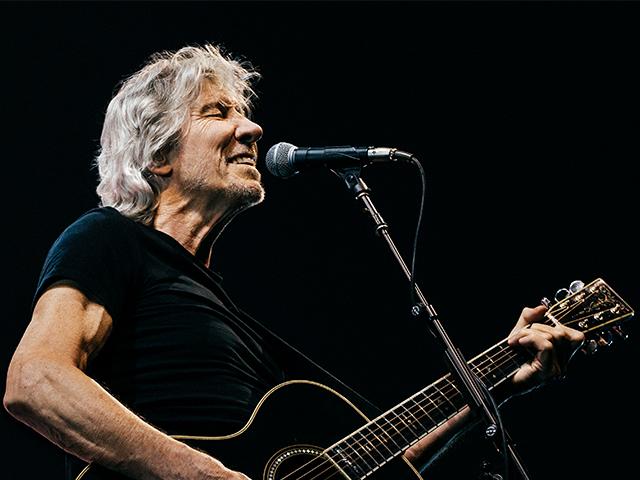 It would seem Roger is getting quite worked up.