Storm Thorgerson Biography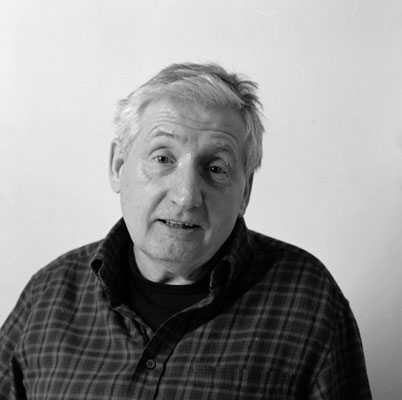 Storm Thorgerson (1944-2013) was an English graphic designer and the co-founder of the design company, Hipgnosis. He was born in England and grew up in a family of artists and musicians. Thorgerson attended the same school as Pink Floyd members and this led to a life-long collaboration with the band on many of their album covers and promotional materials.
Hipgnosis was founded in 1968 and quickly established itself as one of the leading graphic design firms in the music industry. Thorgerson and his team created some of the most iconic album covers of all time, including Pink Floyd's "Dark Side of the Moon", Led Zeppelin's "Houses of the Holy", and 10cc's "Deceptive Bends".
Thorgerson was known for his imaginative and often surreal style, and his designs often incorporated unusual imagery, such as giant eggs, flying pig balloons, and abstract images. He was also a pioneer in the use of photography in album cover design, and his work helped to push the boundaries of what was possible in the field.
In addition to his work with Hipgnosis, Thorgerson was also involved in a number of film and video projects, and was the director of music videos for artists such as Peter Gabriel, Genesis, and Pink Floyd. He was widely respected in the industry for his creativity and innovative approach, and his work continues to inspire and influence graphic designers and musicians around the world.
Storm Thorgerson passed away in 2013 after a long battle with cancer. His legacy, however, lives on, and his iconic designs continue to be celebrated as some of the most memorable and influential pieces of album art in music history. Hipgnosis continues to operate, creating memorable designs for a new generation of musicians and artists.