Storm Thorgerson Times Interview
Resources & Links
---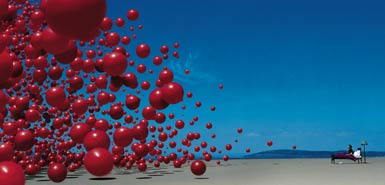 Storm Thorgerson (designer of much of Pink Floyd's album cover art) did an interview for The Times (UK) which was published on 28th April 2007. The interview is a promotional effort for his new book "Taken By Storm: The Album Art of Storm Thorgerson" which is published on May 3rd.
The interview mentions such things as a new book of sketches concerning Syd Barrett and a possibly 40th anniversary edition of The Piper At The Gates of Dawn – Pink Floyd's first album!
You can read the interview on the TimesOnline website.
Sources: [ TimesOnline ]