Syd Barrett Book Available as Paperback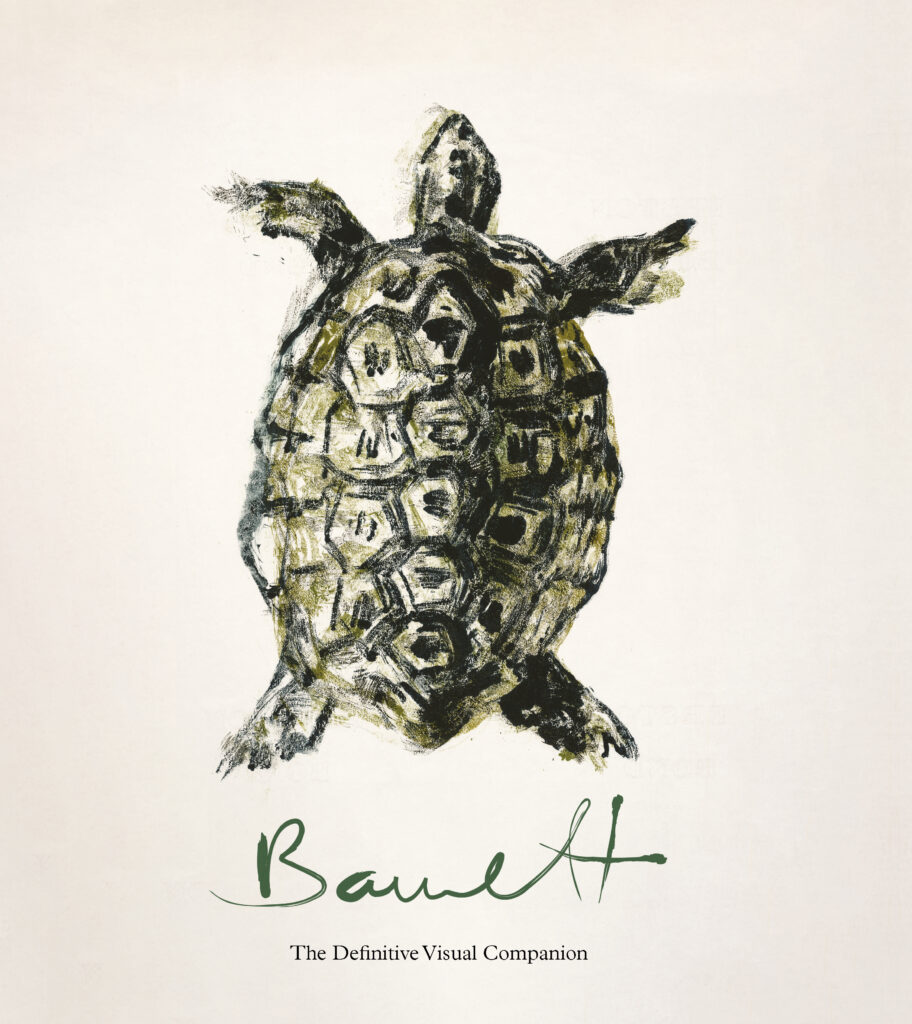 If you wind your mind back all the way to March 2011 you will recall that an exceptional book called Barrett was released. It featured an incredible range of rare photographs that told the life story of Syd Barrett and his early Pink Floyd.
You might also recall it was rather expensive – £300 for the signature edition! It was a premium hardback book, printed on luxurious paper and was constructed like a work of art in itself. The signature edition was truly exceptional and worth every penny.
The great news is that a more accessible paperback edition will be available so more fans can enjoy what is an amazing book! The paperback costs £40, has 272 pages and 250 photos. It also has 60,000 words.
The officially authorised book is split into sections covering Pink Floyd, Solo career, Letters and Art. It was created in conjunction with the Barrett family and features lots of goodies the authors having unprecedented access to the family. It had, at that point in 2011, unseen photos, artworks and memorabilia.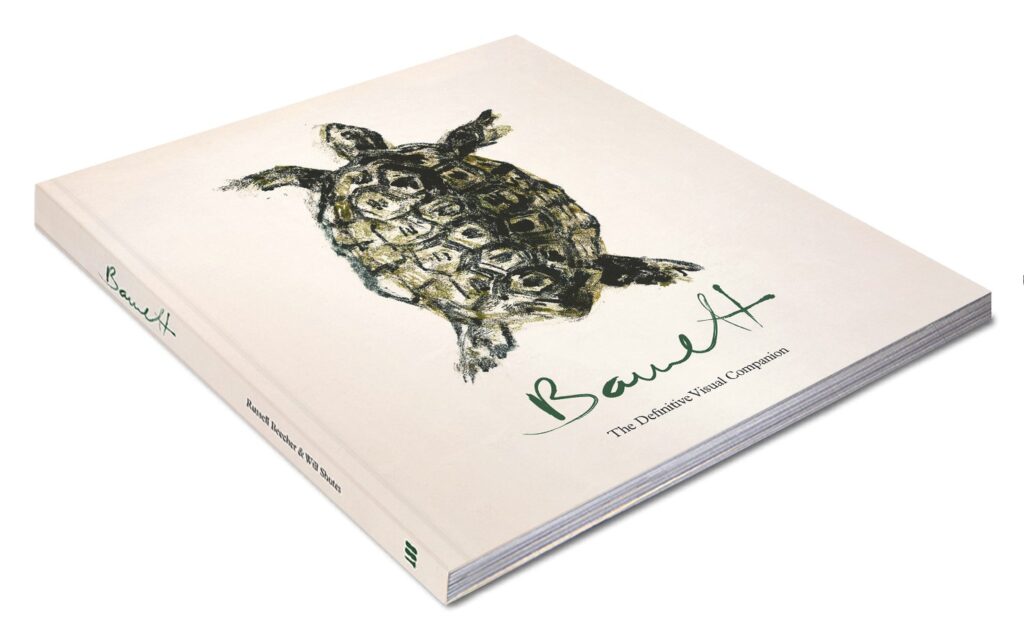 When and How can I get it?
The book is published by Rocket 88 and will be available November 2020.
For the specific date keep an eye on our website. Don't miss Pink Floyd news, make sure you get on our mailing list with the tens of thousands of other fans!
Also, take a look at the books website and the Official Syd Barrett website
Press Release
This first official book to explore and display Pink Floyd co-founder Syd Barrett's life and work, and which the TLS called ,"a salutary corrective to previous Barrett studies" will debut in paperback format in November. Previously published as a slip-cased hardback and deluxe, two-volume collector's edition, the book, described by Floyd fanzine Brain Damage as 'mesmerizing' contains the largest collection of Syd Barrett-related images ever assembled. This new edition adds to the catalogue two recently discovered works by Syd.
This is more than a biography of Syd Barrett; while it does trace his life and career, Barrett is an extensive, exhaustive and unique illustrated journey though the man's art. Compiled with the assistance and cooperation of Syd's family and Pink Floyd, there are family photographs, love letters, notes and postcards alongside all known drawings and paintings by Syd from his teenage years and throughout his life. There are also rare photographs of Syd with Pink Floyd in concert, rehearsal and at home.
Barrett: The Definitive Visual Companion is unique among books about Pink Floyd in the depth of detail and collection of illustrative material. As one Pink Floyd biographer, Mark Blake, explained when writing in Mojo magazine, "the authors, with the help of the Barrett family and friends, have unearthed a remarkable haul of personal correspondence, previously unpublished photographs and images of all Syd's known artwork. It's an extraordinary achievement… Barrett feels like the ultimate work of art."
More information can be found at www.barrettbook.com, where people are invited to pre-order at a special discount.