Syd Barrett Painting up for Auction Feb 2022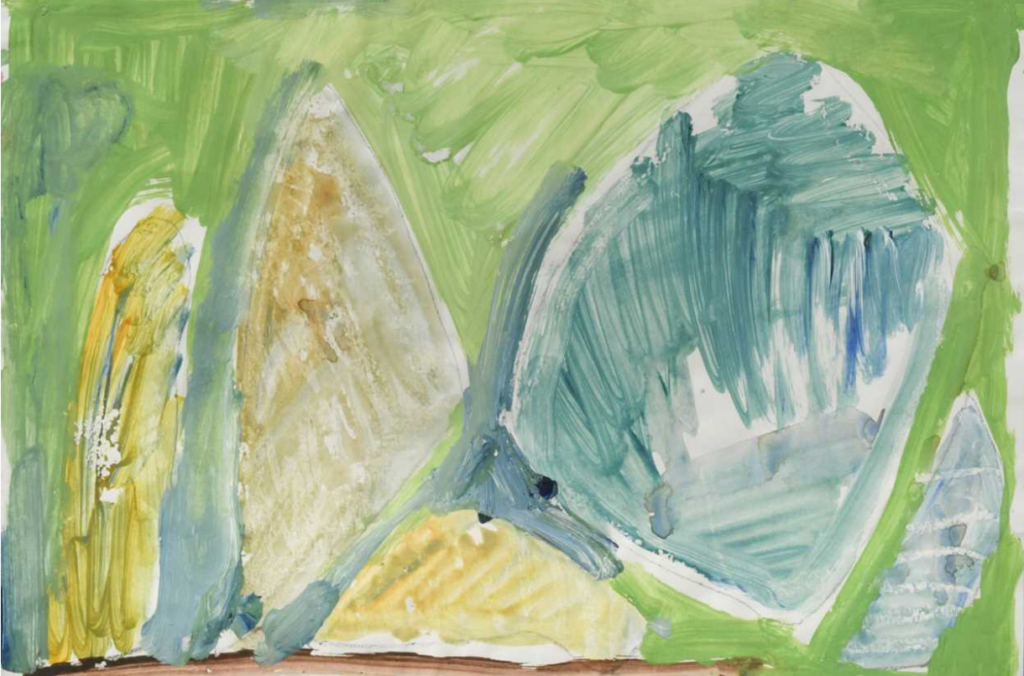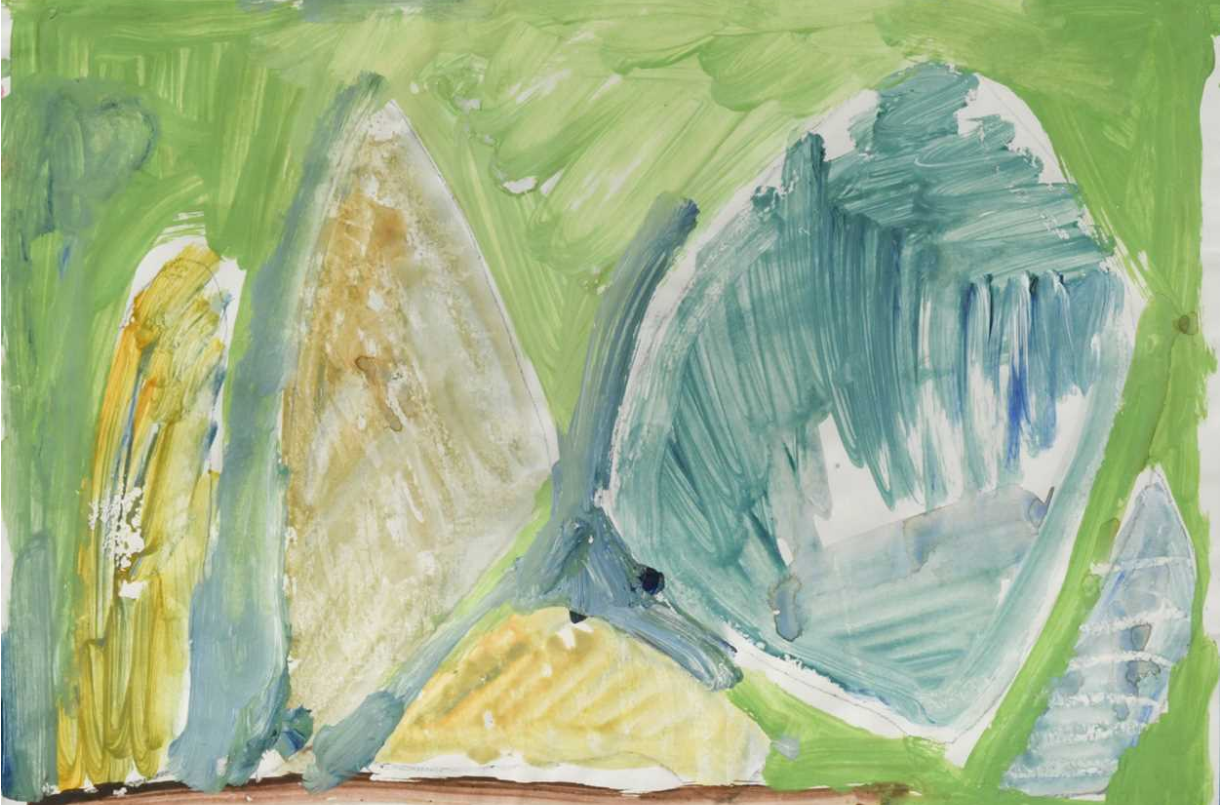 A Syd Barrett painting is up for auction later this month for a guide price of £3,000-£5,000 plus fees. The painting, authenticated by Syd Barrett's sister, Rosemary, is lot 284 in the Cheffin's Art and Design auction from 10am on 24th February 2022.
The painting last sold in 2006 in the original Cheffin's auction of Syd Barrett's belongings following his passing away. It was lot 719 and fetched £4,200 plus fees. Let's introduce the painting, it is called 'West Kennet- Earth and Sky watercolour'.
West Kennet- Earth and Sky watercolour by Syd Barrett
Brian Wernham, who is selling the painting, shared the following about the painting and auction.
I have identified it as a painting of the megaliths at West Kennet. Syd was very keen on megaliths, and his keen eye for colour is demonstrated in this very rare piece of late art. He burnt most of his final artwork, gaining satisfaction mainly from the process, and then unfortunately discarding most of the resulting art on his bonfire.

I got Trumpington Galleries in Cambridge to professionally frame the painting and paid extra for UV resistant glass.

The painting is lot 284 in the The Art & Design Sale to be held on 24th February at Cheffins of Cambridge. Estimate at least £3,000 – £5,000. Online and telephone bids accepted (set up an account beforehand). A previous work by Syd valued in that range sold last May for £28,270….
Explore