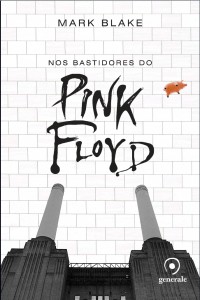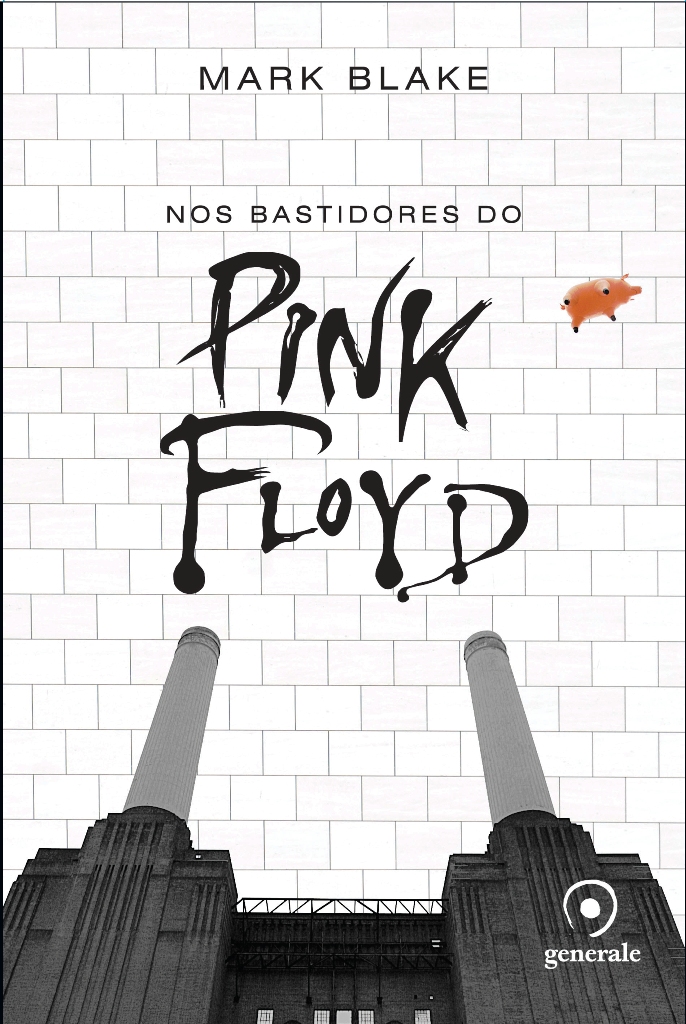 A Portugese translation of Pigs Might Fly: The Inside Story Of Pink Floyd by Mark Blake is due for publication in Brazil on 5 March 2012. The book, now titled 'Nos Bastidores Do Pink Floyd', is published by Evora and has been rush-released to coincide with Roger Waters' upcoming tour dates in Argentina and Brazil.
The book is an excellent and evenly handled document of the history of Pink Floyd and is updated to post Syd Barrett's untimely death. It is an enjoyable read and features opinions gleaned from 100s of interviews with people that have been part of the Pink Floyd history and had friendships with the band over the years.
Mark Blake has interviewed David Gilmour and Roger Waters over the years for various magazine pieces he has written for the likes of MOJO magazine and he has used this first hand knowledge for the book. There are 100s of books available about the history of the band and this is certainly up there in the top three! Schaffners Saucerful of Secrets and Mason's Inside Out: A Personal History of Pink Floyd are my two other favourites.
Pick yourself up a copy! 5/5