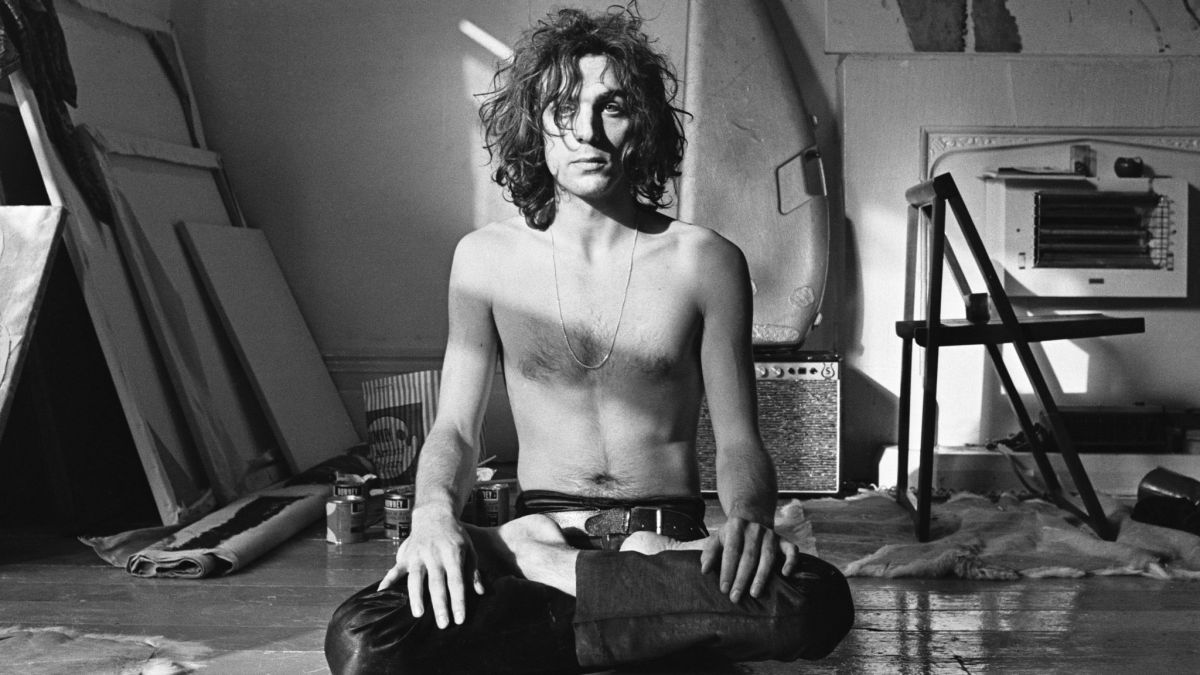 Exceptional official book with lyrics, words, photos and artwork. David Gilmour helped put it together. Get yours now!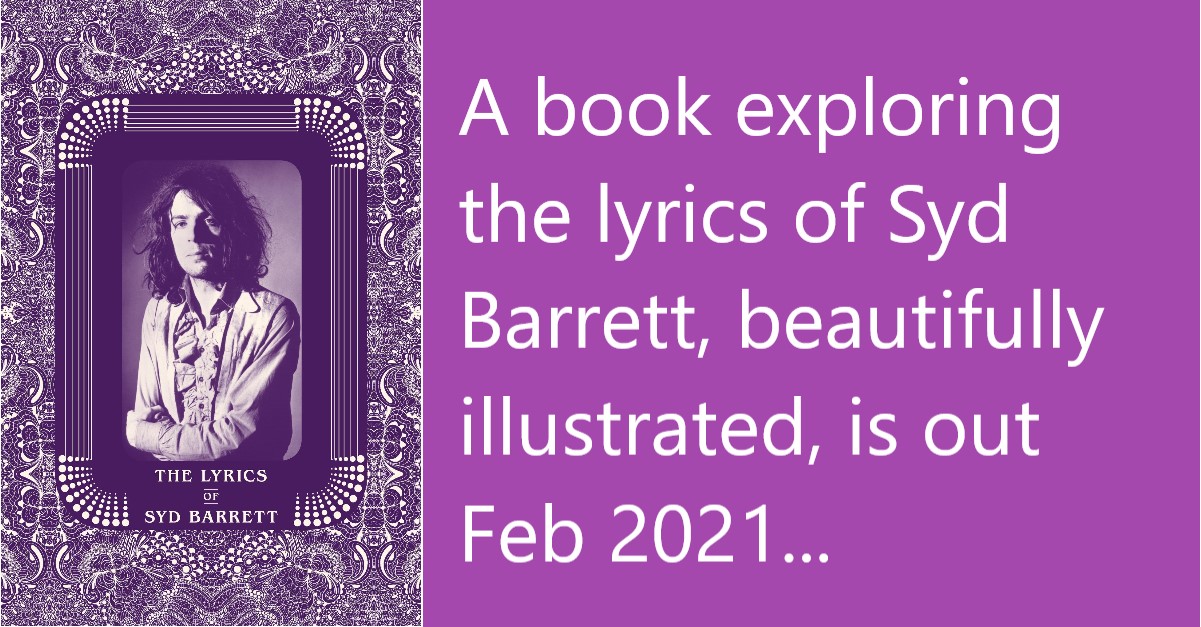 Omnibus Press will release The Lyrics of Syd Barrett book next year on 18th February and will be available in all good bookstores including Amazon.co.uk and Amazon.com. It is an official book. The book has had the involvement of Pink Floyd guitarist David Gilmour who has been carefully checking the...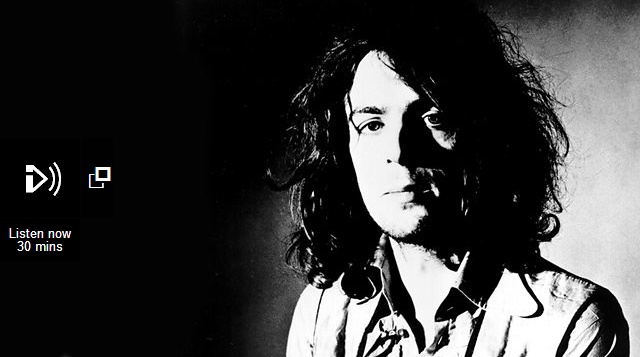 The Twilight World of Syd Barrett was broadcast by BBC Radio 4 back in June 2011. If you missed it, it has been dug out of the archives and put online for you to listen to. The programme features one of the last recorded interviews with Rick Wright, appearances from...