I must have both of these…..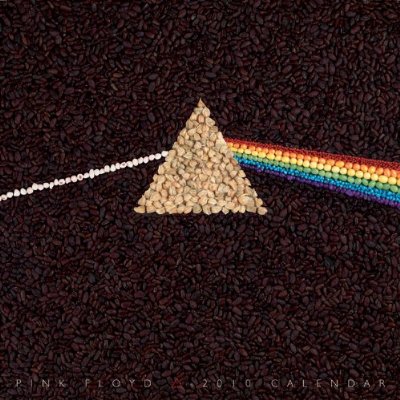 They look good to me.  Nothing like a good old Pink Floyd 2010 calendar.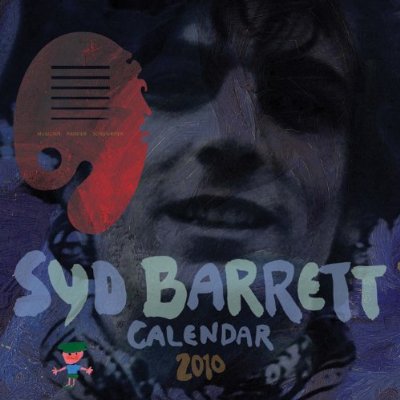 Along with the forum, probably the other best feature of this website is the photo gallery.  The Pink Floyd Photos gallery has over 2500 pictures of the band, live tour photos, posters, artwork and all sorts of other stuff.