The Pink Floyd Exhibition: Their Mortal Remains in Canada
Canada has been confirmed as the sixth country to host The Pink Floyd Exhibition: Their Mortal Remains, the critically acclaimed major retrospective of Pink Floyd, their music and the impact the band had on art and culture.
Following its hugely successful debut at London's prestigious Victoria and Albert Museum in 2017 (link contains pictures/spoilers), the exhibition has subsequently traveled to Italy, Germany, Spain and the United States attracting over 500,000 people and will now take residency in the cultural hub of Montreal.
The Exhibition opens on November 4 at Arsenal Contemporary Art Montreal and runs to December 31 2022, Tuesday to Sunday.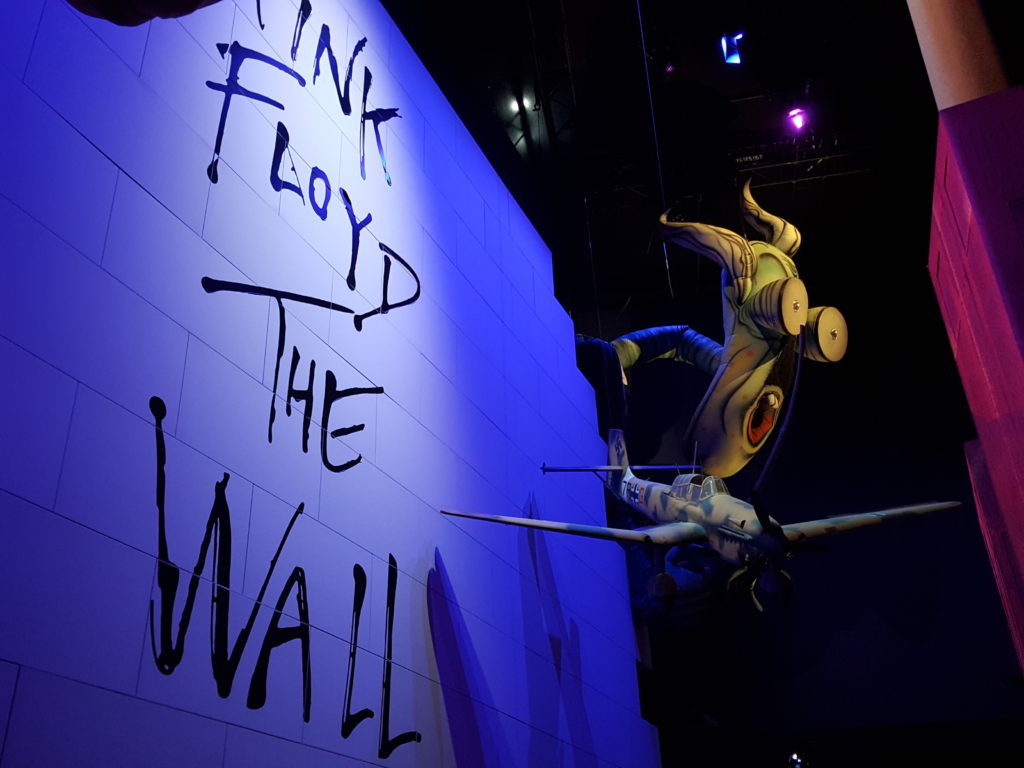 Pink Floyd are renowned for their creative genius therefore the art center located in the heart of Griffintown is the perfect space for people to journey through Pink Floyd's storied history. From their legendary albums to their groundbreaking concerts, timeless themes, cutting edge design and surreal landscapes that evolve throughout the Exhibition, this is an opportunity to dive deep into the creative force that is Pink Floyd. Tickets for the Exhibition are on sale now online at www.pinkfloydexhibition.com.
"We have intended to bring The Pink Floyd Exhibition to Montreal since before its 2017 London premiere. Montreal has always connected with the creativity and sound of Pink Floyd and I am so pleased that we are finally able to present it here at Arsenal," said Michael Cohl, Executive Producer and Canadian Promoter of Pink Floyd.
"We are particularly proud of our collaboration with the S2BN group, who have allowed us to host this exhibition in Montreal, the only Canadian city that will have the opportunity to present this amazing project. Pink Floyd has left its mark on many generations of fans around the world and it is a great privilege that Arsenal can contribute to consolidating the role that this band played in rock music history."