Watch Nick Mason Concert Videos from 2019 Saucerful of Secrets Tour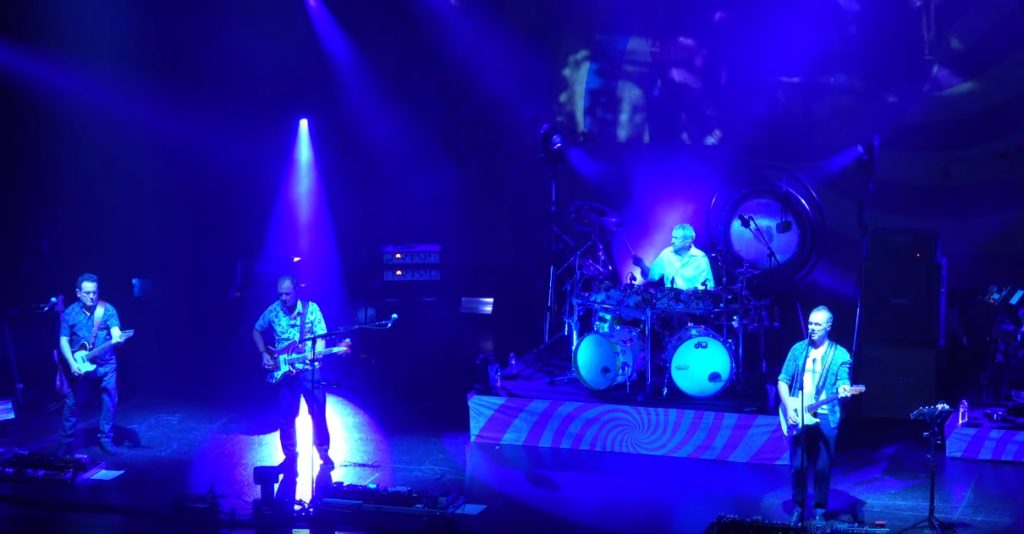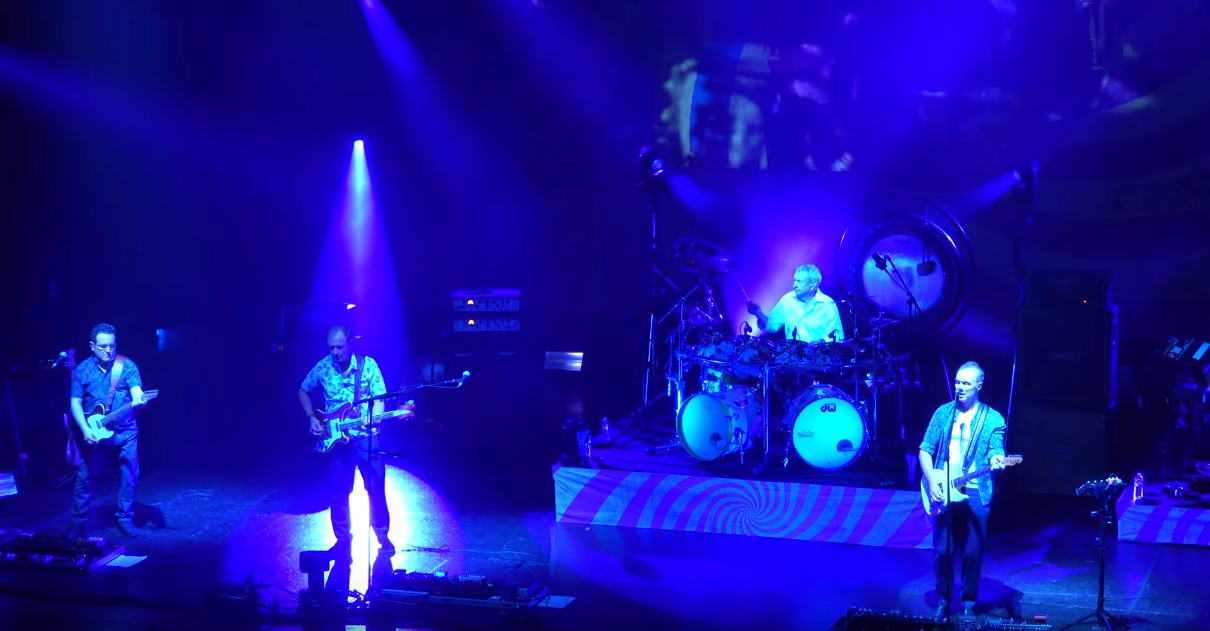 Pink Floyd drummer Nick Mason is on tour with his Saucerful of Secrets band doing lots of dates all over! We have some videos below for you to enjoy.
Don't miss the latest news, get our safe and friendly Newsletter.

Most of the concerts are sold out so ,if you are curious to have a listen to the band and watch them in action, then there are some videos below from YouTube of the concert. If you are going to the concert though, are you going to spoil it by watching these videos?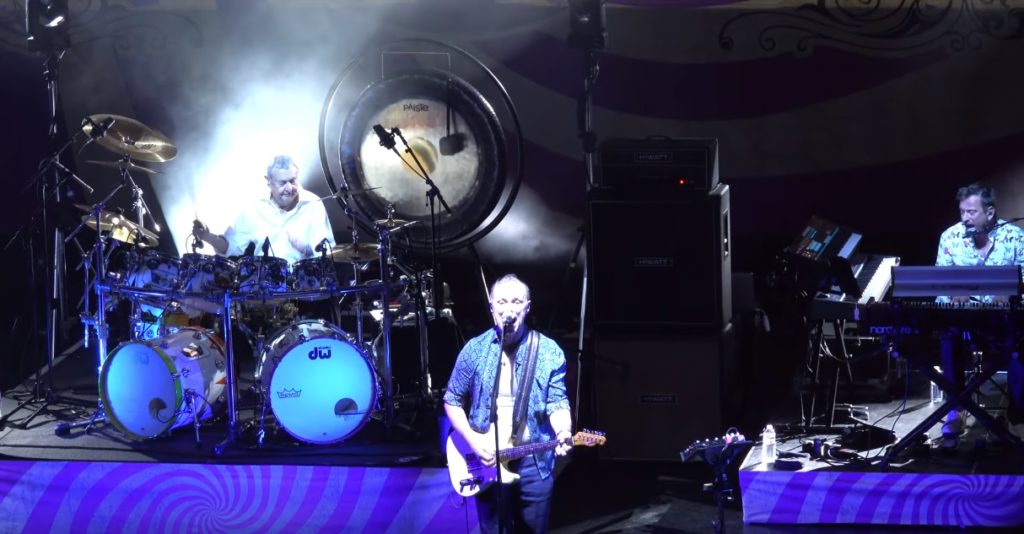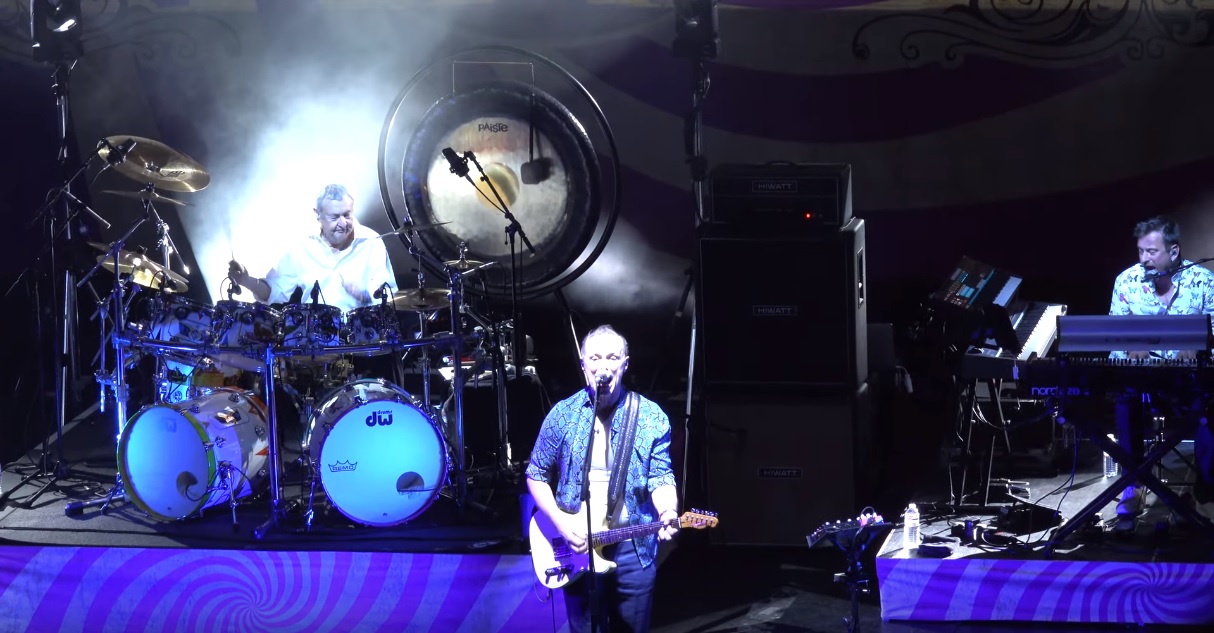 I actually didn't get round to getting tickets myself and I am very disappointed with myself! I do hope he announces some more dates on his tour and/or releases some more tickets for existing ones for idiots like me! If you have a spare, let me know!
Anyhow, here is a load of Videos from Nick Mason's 2019 tour thanks for Jeff. You can thank him on the NPF Forum.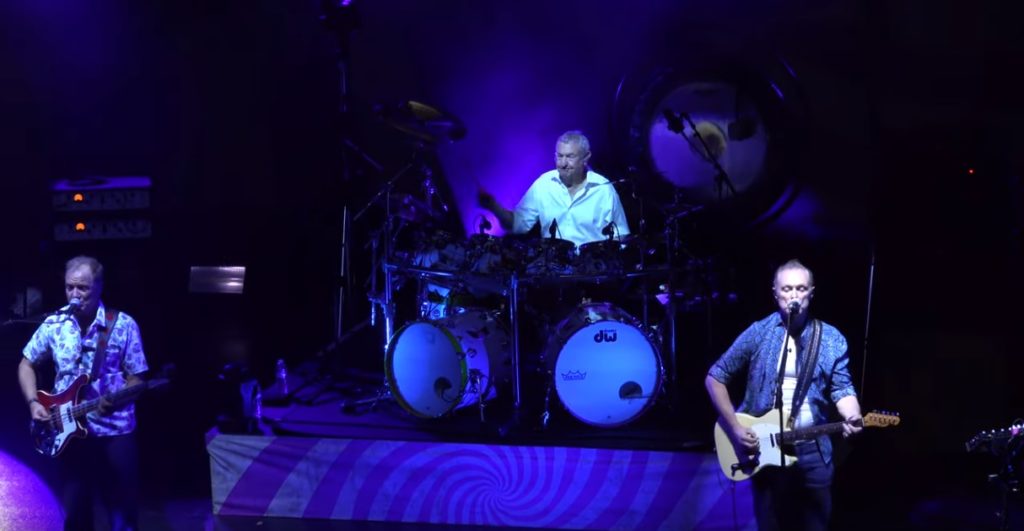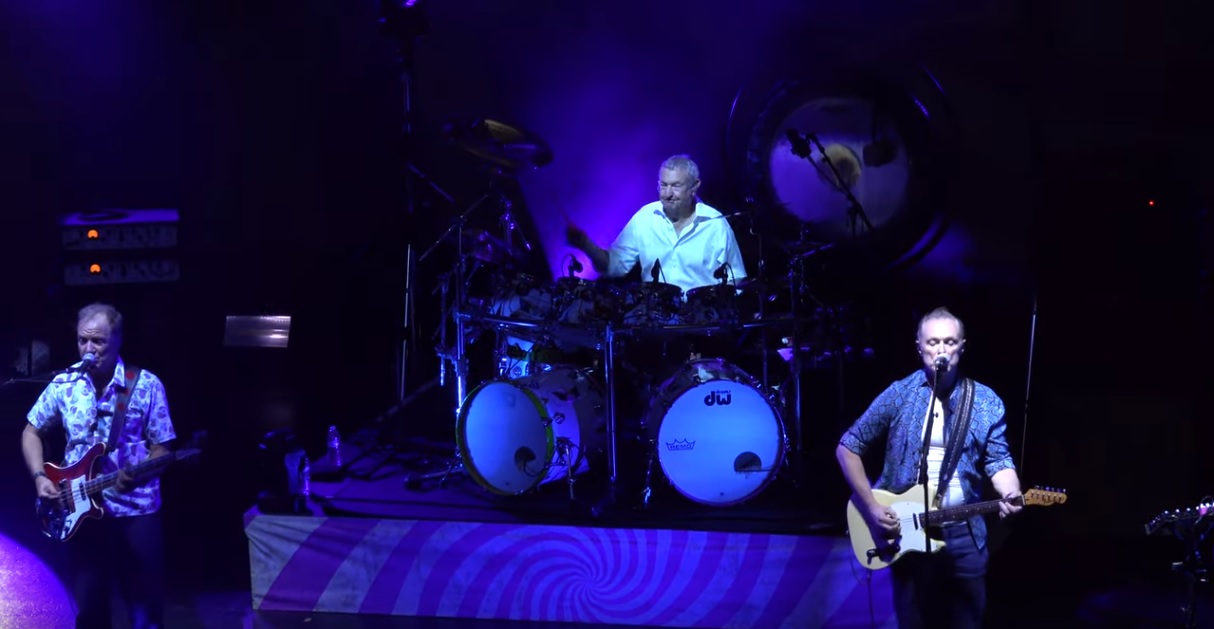 Nick Mason Concert Videos 2019
And unfortunately, this is where Jeff's means to record ran out of battery! Thanks to Jeff for sharing, check out his YouTube channel and follow him, he has lots of other videos of interest on there.