Win Signed "Oh By The Way" Floyd Box Set in Auction
Links – Discuss on Forum – View Auction Lot
---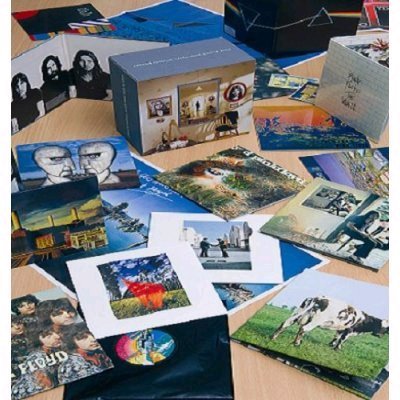 A signed version of Pink Floyd's entire back catalogue box set "Oh By The Way" has been donated to the charity Youth Music Theatre UK (YMT) by Pink Floyd's drummer Nick Mason. The box set, signed by Nick, has a reserve of £300.
This item is being auctioned to raise money for Youth Music Theatre UK (YMT), a registered charity which provides residential music theatre courses for young people aged 11-21.
All proceeds from the auction directly support YMT's work with young people around the country. Go to www.ymtuk.org/auction08 for more information and to place your bid.
Good luck in your bidding!
Source – [ Hannah from YMT ]