Welcome to Neptune Pink Floyd! The site has been going for over 20 years bringing you the Pink Floyd News, photos and our wonderful forum community.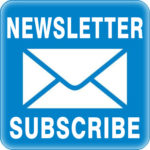 Don't Miss The Pink Floyd Newsletter for the latest news and features! Get our free newsletter so you don't miss a thing! The newsletter is sent infrequently, your data is very well and securely managed and never shared with a third party.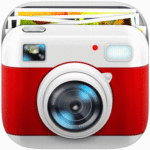 The heart of our website is the Pink Floyd photo gallery which features over 10,000 photos charting the bands history from their birth to the present day. Click to see a random photo from the gallery!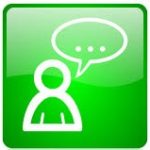 Last but not least, our very friendly Pink Floyd forum is the place to visit to discuss Pink Floyd and everything else under the sun. Register for an account, or ask for help if you need it.