Home | Pink Floyd Concert Database | Upcoming Concerts
Pink Floyd Tour? Sadly not. Here are the concerts that occur in the future along with tickets links where applicable. Get our Newsletter to be informed about new tour announcements. A Pink Floyd Tour is what many people would want, but this is very unlikely. A Second Farewell Tour from Roger Waters, plus a new potential album and tour from David Gilmour, is what we probably have to look forward to.
Roger Waters Tour 2023
The remaining dates on Roger Waters tour in 2023. He has been all over the world with his This Is Not A Drill Tour you had you better start living. This is Not A Drill!
2023-11-29 :
Roger Waters at Estadio Nacional, Lima, Peru
2023-12-02 :
Roger Waters at Estadio Nacional de Costa rica, San Jose (Costa Rica), Costa Rica
2023-12-05 :
Roger Waters at Colisio Live Bogota, Bogotá, Colombia
2023-12-09 :
Roger Waters at Estadio Olimpico Atahualpa, Quito, Equador
David Gilmour Tour 2024?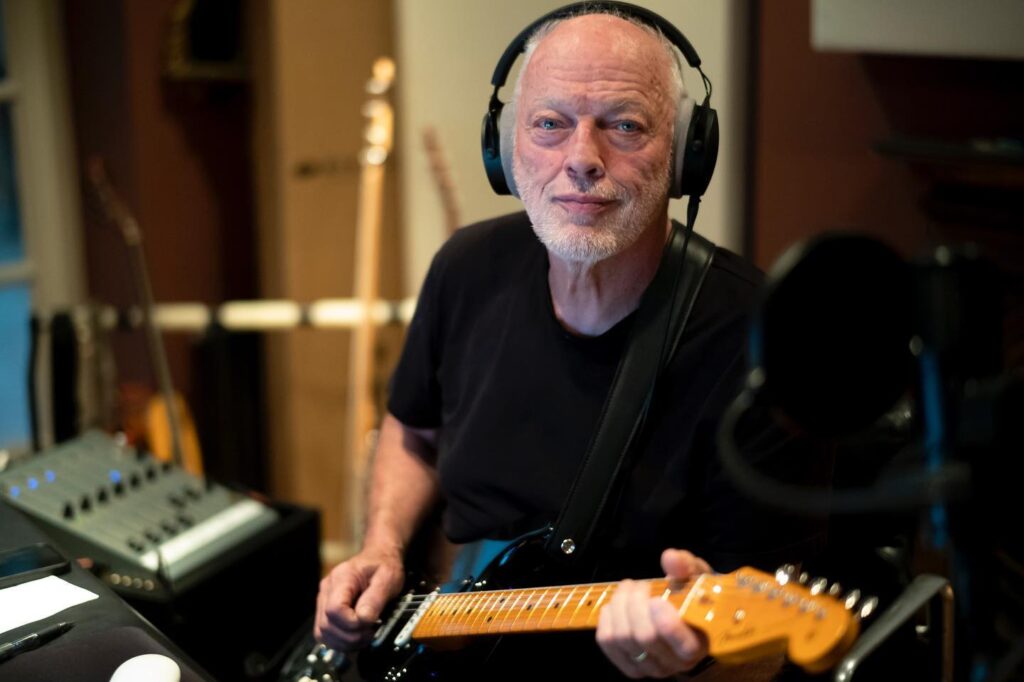 With David Gilmour recording a new album, potentially for 2024 with a new David Gilmour Tour 2024 to go with it, this page will hopefully flourish with all kinds of new concerts as soon as any official announcement is made. No news yet on a David Gilmour 2024 album or tour, but watch this space.
Roger Waters Tour 2024?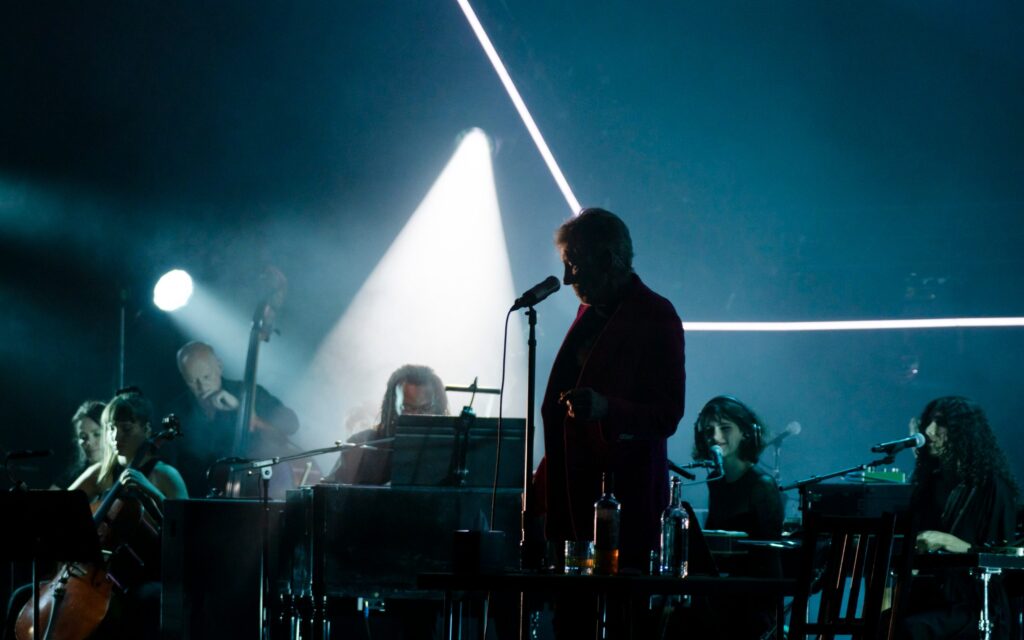 Also, it would be great if Roger Waters extended his This Is Not A Drill Tour 2024 and perhaps did some more DSotM REDUX concert dates following his 2 concerts at the London Palladium.
Pink Floyd Tour 2024
Pink Floyd is now over and finished as a band and there will be no further albums, tours or output from the band. Richard Wright's passing really was the end.
Links