Pink Floyd Timeline will guide you through the bands history. It is split into sections to make it easier to digest. I have published the first part of the timeline where Syd Barrett was the band leader.
Pink Floyd History: Chapters
Pink Floyd History by Year
Pink Floyd Member Births : 1943, 1944, 1946,
Early Days of Pink Floyd under Syd Barrett's leadership 1961, 1962, 1963, 1964, 1965, 1966, 1967, 1968
Finding their Feet Post Syd Barrett : 1968,
A Brief History of Pink Floyd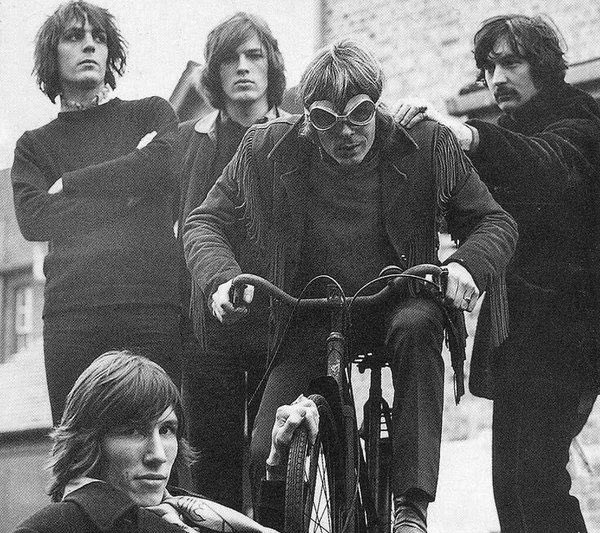 Pink Floyd, an iconic rock band, has a rich and evolving history that spans several decades. Their journey began in 1965 in London, when the band was formed by Syd Barrett (guitar, lead vocals), Nick Mason (drums), Roger Waters (bass, vocals), and Richard Wright (keyboards, vocals). They initially gained popularity for their psychedelic sound and light shows, becoming a prominent part of the London underground music scene.
The band's early years were marked by Syd Barrett's creative leadership, culminating in their debut album, "The Piper at the Gates of Dawn" (1967), which is considered a classic in psychedelic rock. However, Barrett's mental health issues led to his departure in 1968, and he was replaced by David Gilmour (guitar, vocals).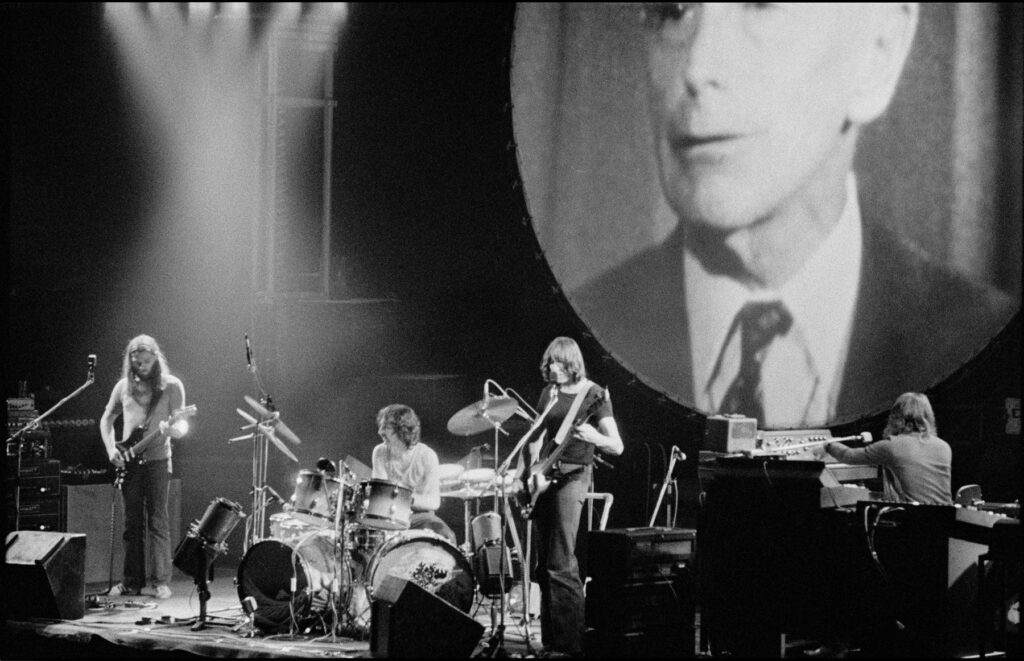 This lineup change marked a new era for Pink Floyd. They gradually moved away from psychedelic music to a more progressive rock sound. The 1970s were a particularly fruitful period for the band, during which they released several critically acclaimed albums. "The Dark Side of the Moon" (1973), "Wish You Were Here" (1975), "Animals" (1977), and "The Wall" (1979) are particularly notable, with "The Dark Side of the Moon" and "The Wall" becoming some of the best-selling albums of all time.
The band's music during this period was known for its complex compositions, philosophical lyrics, innovative album cover art, and elaborate live shows. Roger Waters became the primary lyricist and conceptual leader, especially evident in "The Wall," which was accompanied by an elaborate stage show and later adapted into a feature film.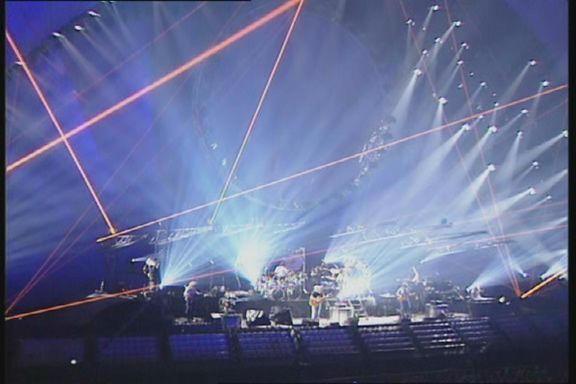 However, the 1980s saw tensions within the band, leading to Roger Waters' departure in 1985. The remaining members, led by Gilmour, continued to record and perform as Pink Floyd, releasing albums like "A Momentary Lapse of Reason" (1987) and "The Division Bell" (1994). These albums maintained the band's popularity, though some critics felt they lacked the depth of the Waters-era records.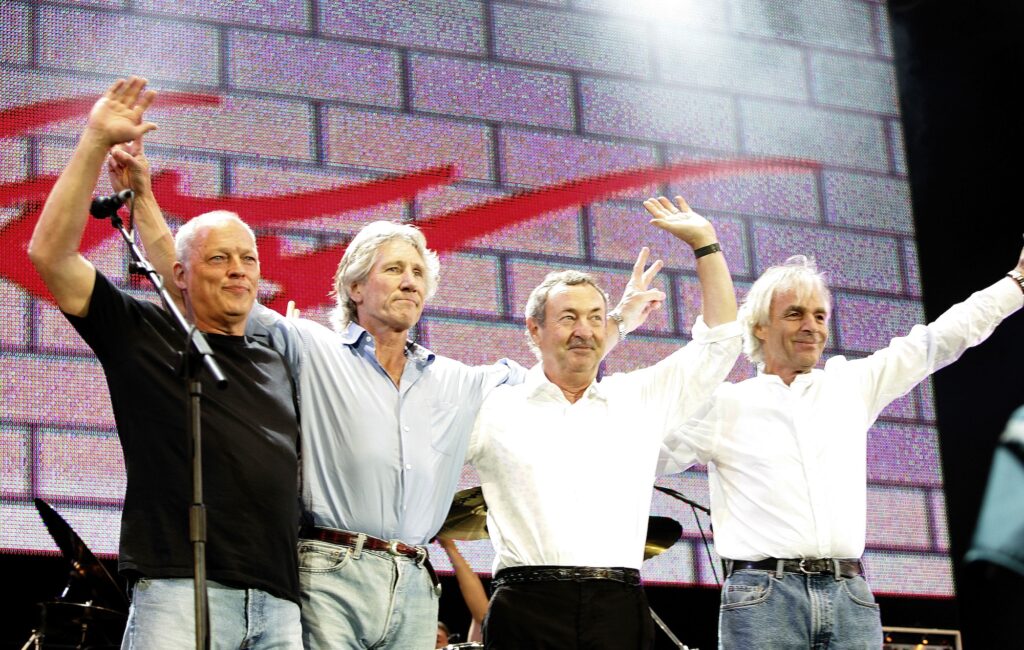 The band members pursued solo careers alongside their work in Pink Floyd. After years of estrangement, the surviving members of the classic lineup (Waters, Gilmour, Mason, and Wright) reunited briefly for a performance at Live 8 in 2005, an event that was highly celebrated by fans.
Sadly, Richard Wright passed away in 2008, but the band's legacy continues. In 2014, Pink Floyd released "The Endless River," based on unreleased material from the 1990s, as a tribute to Wright. Their influence on rock music and popular culture remains profound, with their work continuing to be celebrated by fans and critics alike for its innovation, depth, and artistic integrity.