Later with Jools Holland featuring HYGIY Movie Director Roddy Bogawa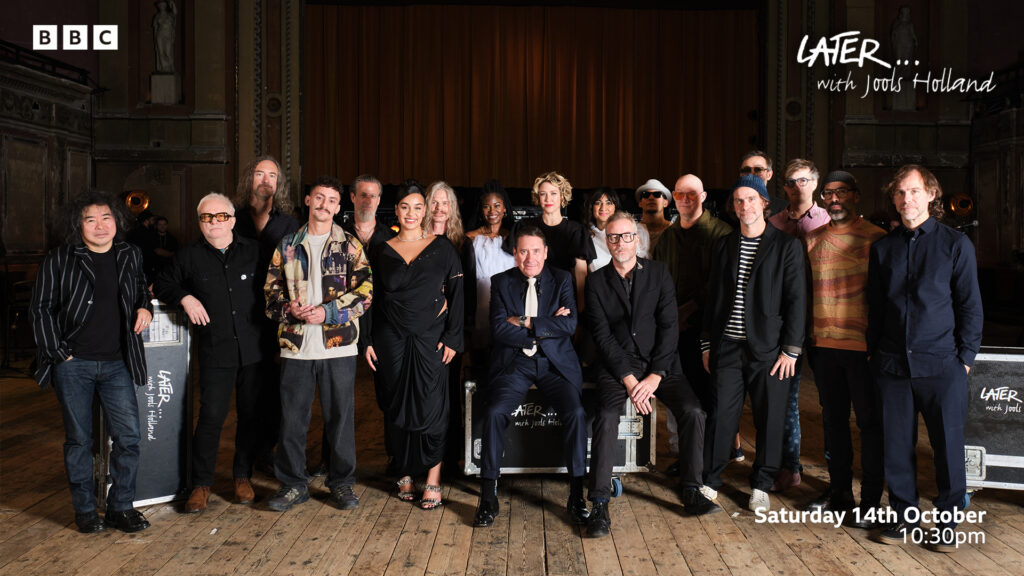 Later With Jools Holland is back on the BBC this Saturday 14th October on BBC Two at 10:30pm for series 63! Episode 1 will feature the director of the Have You Got It Yet Syd Barrett and Pink Floyd feature length documentary film Roddy Bogawa.
You will be able to watch it broadcast live on the BBC or on the iPlayer after it has broadcast. Those outside of the UK may want to research using a VPN to geolocate you elsewhere!
The feature length documentary movie explores Roger Keith Barrett in a more personal and less sensational way. It will hopefully getting its physical release towards the Summer of 2024 in the UK and other territories.
More about the Programme
"Later… with Jools Holland" is back at Alexandra Palace Theatre, featuring live music and interviews. This series features JORJA SMITH, singing from her latest LP, and THE NATIONAL, performing new songs amidst their UK/European tour. Debut performances include Brooklyn trio SAY SHE SHE, showcasing their 'Silver' album, Manchester lyricist ANTONY SZMIEREK, and punk icon WRECKLESS ERIC, discussing his early years and new album 'Leisureland'. Additionally, Jools speaks with director RODDY BOGAWA about his film on Syd Barrett and Pink Floyd.