Roger Waters 2013 Wall Tour Programme!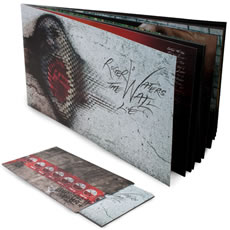 NPF have a Wall Tour programme to give away now that the Wall tour has concluded in Paris, France.
The winner of the competition is Charles Morris, USA.
Other Free UK Competitions
If you are into your competitions, then you may want to check out some of the following websites. NPF has its competitions listed on them and they are a good recourse for free UK competitions.