Pink Floyd 2013 Calendar!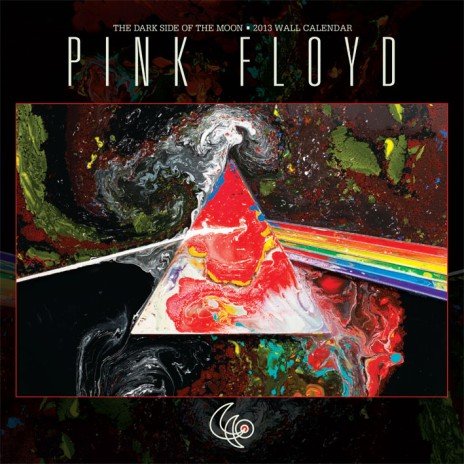 NPF had a copy of the Official Pink Floyd 2013 Calendar to give away in our December competition! 2013 sees the 40th anniversary of Dark Side of the Moon so perhaps there will be some fanfare!
And the winner is....
Michelle Stevenson from USA.
Get our free newsletter to be told when the next competition is.
Other Free UK Competitions
If you are into your competitions, then you may want to check out some of the following websites. NPF has its competitions listed on them and they are a good recourse for free UK competitions.