Jon Carin Releases Another New Track, A Cover of John Lennon's Gimme Some Truth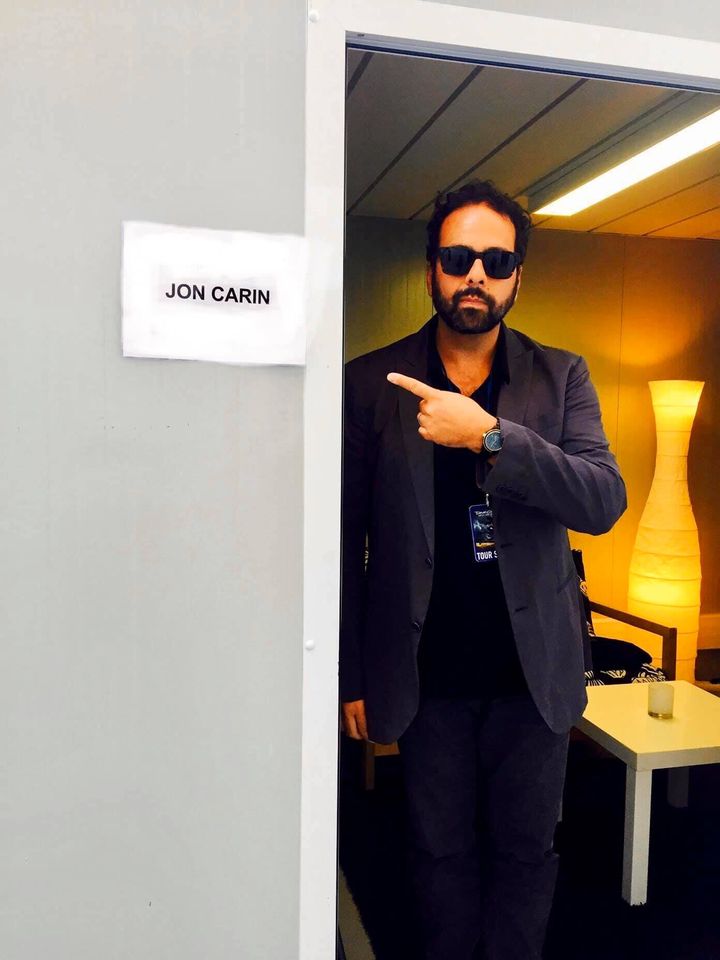 Long time Pink Floyd family member Jon Carin has gone and released another epic track this time in tribute to John Lennon. It is called Gimme Some Truth and you can listen to it below, do let us know what you think by leaving a comment.
Listen on Spotify.
Jon recently released a couple of other songs too called Fear of Everything and Like a Drug. Those are his original songs.
I am personally really looking forward to listening to the rest of the album – I don't know if Jon is still in the process of recording them and releasing them when done, or just teasing us with the drip feeding! Either way, need to hear more, sounds fantastic.
Also, you may like to listen to Chester Kamen's new song Take This. Chester, similar to Jon, is a long time member of the wider Pink Floyd family having been on tour with Waters and Gilmour.