Nick Mason Drive from London to Brighton – Veteran Car Run 2019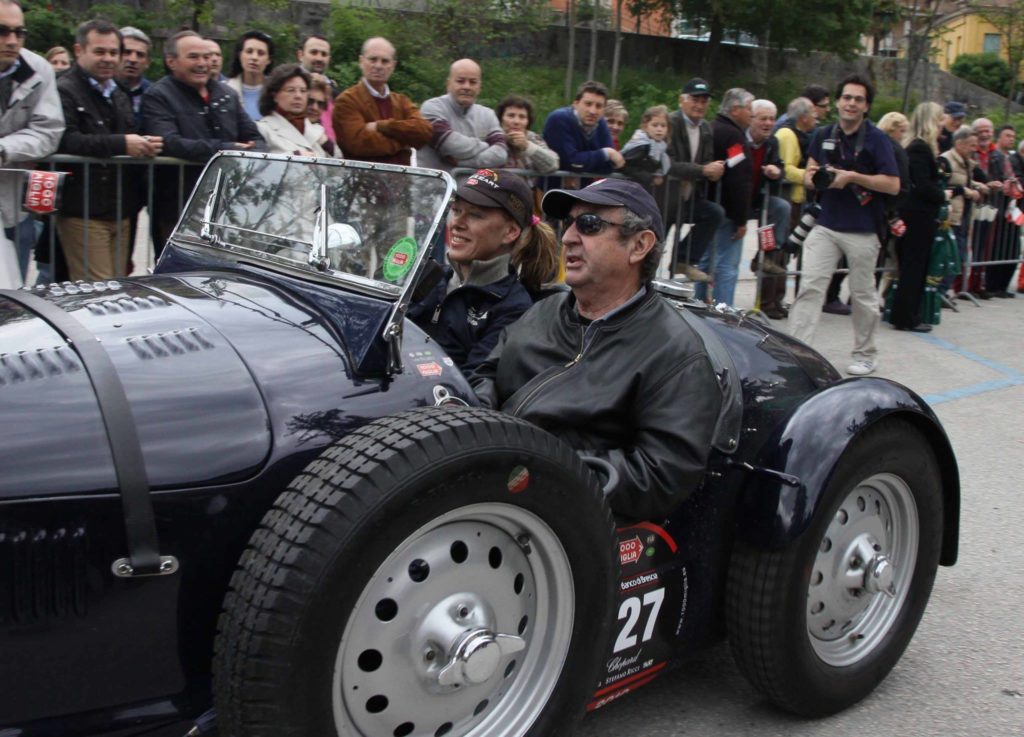 Pink Floyd drummer Nick Mason is getting one of his old cars out to take part in this year's Veteran Car Run, this year sponsored by auction house Bonhams, and travelling from London to Brighton on Sun 3rd November 2019.
Nick will be driving his exceptionally old 1901 Panhard et Lavassor, registration DS6670 and would very much like for you to support him on his journey if you are in the South of England this coming Sunday.
You can find out more about the event, the route taken and the other participants and their amazing cars on the official website.
Nick is a collector of cars and can't seem to get enough of them. He has all kinds and took his Ferrari on Top Gear once. Have a look at Nick Mason's Cars.