Pink Floyd Bassist Guy Pratt Joins Robert Plant for Charity Concert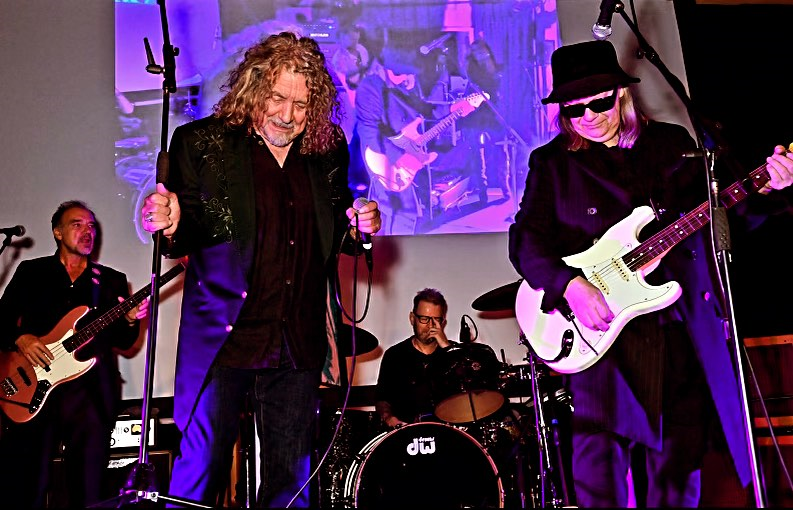 Pink Floyd Bassist Guy Pratt, who is also a comedian and Rockonteurs podcaster, has joined a stage of stars for a cancer charity. On Saturday 21st October an event took place at Soho Farmhouse in Oxfordshire called Concert Platform.
Guy Pratt has worked with many stars over the years because he is a rather good bassist. But he has now ticked another box on his list having now performed with Led Zeppelin singer Robert Plant.
Guy wrote an account of his latest achievement on his Facebook page. "Well that was fun. Soo good to be reunited with my old rhythm partner David Palmer and play with Andy Taylor for the first time in 25 years.. AND ROBERT PLANT!!! Who was just amazing and such a lovely chap. I've now played Black Dog with Page and Plant. Box tick! And for an amazing cause. The incredible Sir Chris Evans who's cancer breakthroughs are saving untold lives, Andy's included. .Shout out to Ella Henderson too who was great."
Watch Robert Plant Charity Video 2023 Stairway to Heaven
This is the first time Robert Plant has performed Stairway to Heaven in 16 years so this is a significant video. Watch the video on Youtube.
Bassist Guy Pratt : With Friends Surrounded
Other people on the stage were Robert Plant, singer with Led Zeppelin. Andy Taylor guitarist from Duran Duran who suffered with prostrate cancer leading him to perform this concert. David Palmer drummer from ABC.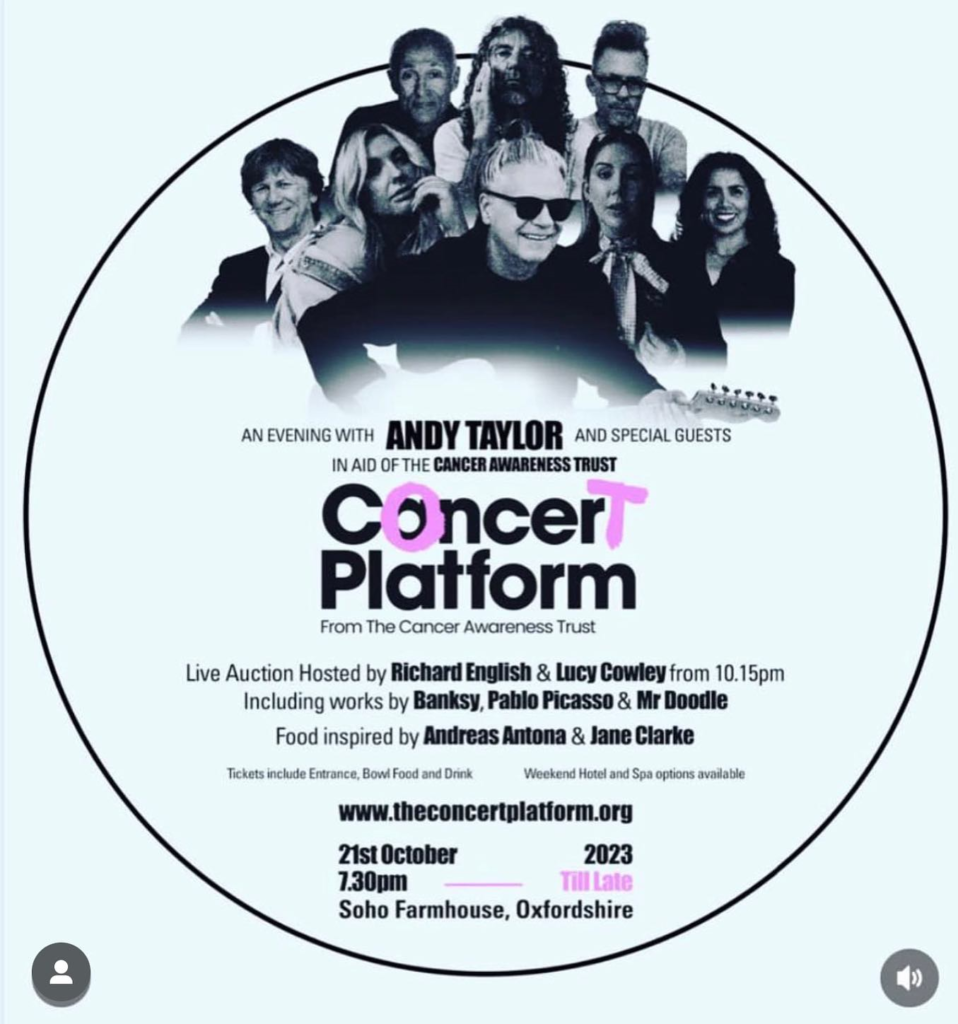 Links