Pink Floyd's Albums Now in Ultra HD Quality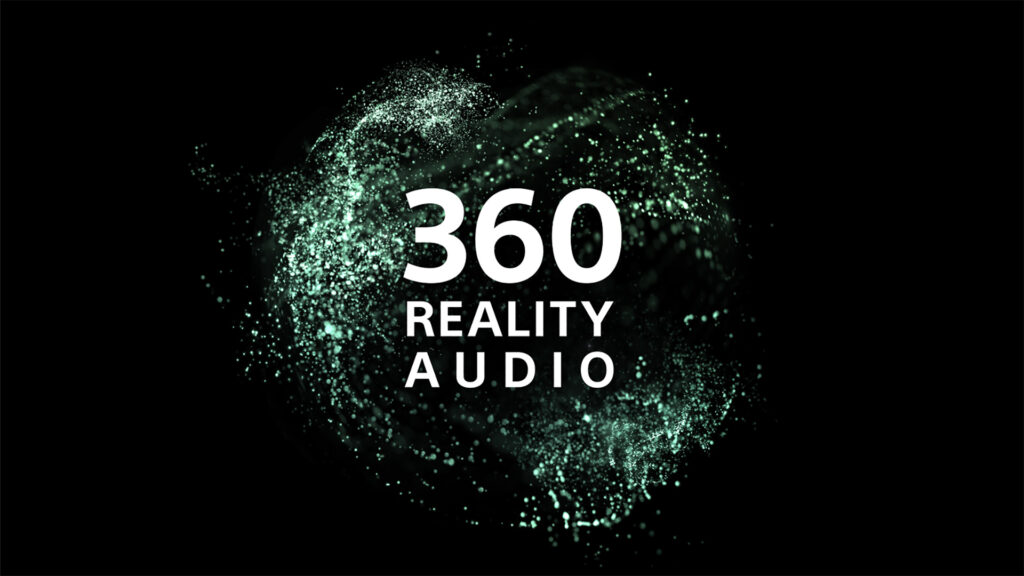 Pink Floyd fans do love their technical details and ultra high quality in my opinion. The good news then is that several Pink Floyd albums are now available in this new immersive 360 degree audio. For some reason, I have not got round to putting my Sony headphones through their paces with this 360 degree audio – the Sony App wants photos of my ears to optimise itself! Bizarre! Just because its Pink Floyd, I might give it a go later!
For those of you who are yet to experience them, Pink Floyd's albums are now available digitally in Ultra HD quality, and some are also in immersive 360 Reality Audio. Hear the albums with all of the nuance and power of the original studio recordings.
They are on Deezer and Amazon Music. Discuss this on the forum.
Listen now