Storm Thorgerson Exhibition, Cambridge, England 2020 – Storm Warning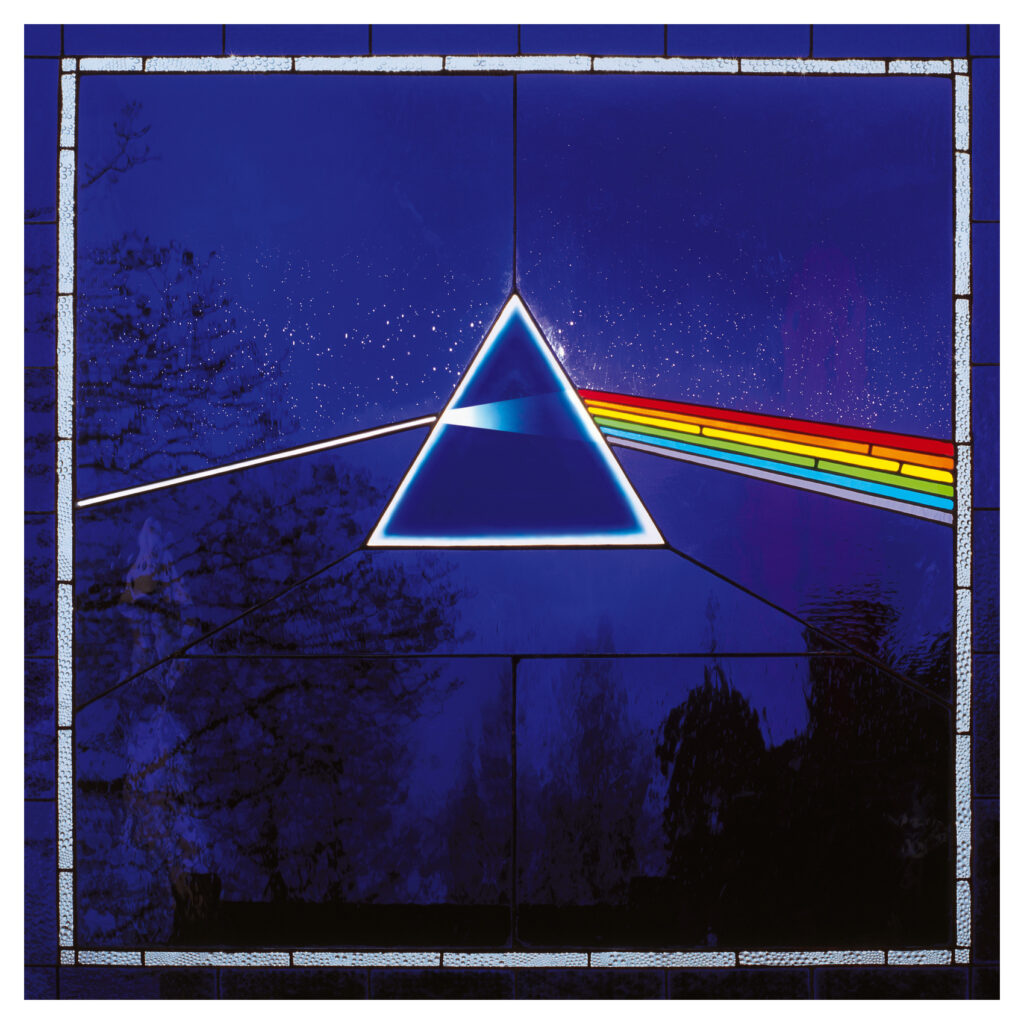 Storm Thorgerson, as part of the legendary Hipgnosis studio that he formed with Aubrey 'Po' Powell, created many of the iconic album covers of Pink Floyd – and many other artists over a great number of years. Storm sadly passed away in 2013 from Cancer having suffered a stroke earlier.
There is an exhibition of his work in Cambridge, England, during October 2020 at the Haddenham Arts Centre where you will be able to purchase fine art prints by StormStudios. The exhibition is running now, and ends on 31st October 2020.
StormStudios has a long and illustrious history and over the years they've worked for innumerable bands, from Alan Parsons, Anthrax and Audioslave through to the Wombats, yourcodenameis:milo, Leisure Cruise and Yumi Matsutoya, with a sprinkling of Pink Floyd, Steve Miller, Muse, 10cc, etc thrown in for good measure. Recently they've been working with up-and-coming band, Youth Sector on their first release, Ukrainian band Slow Earth, as well as a film poster, and a rather spiffing package for 10cc front man Graham Gouldman's 'Modesty Forbids' album.
View Storm Thorgerson Art
The Storm Studios website has a great gallery section where you can browse through tons of amazing images they have created over the years.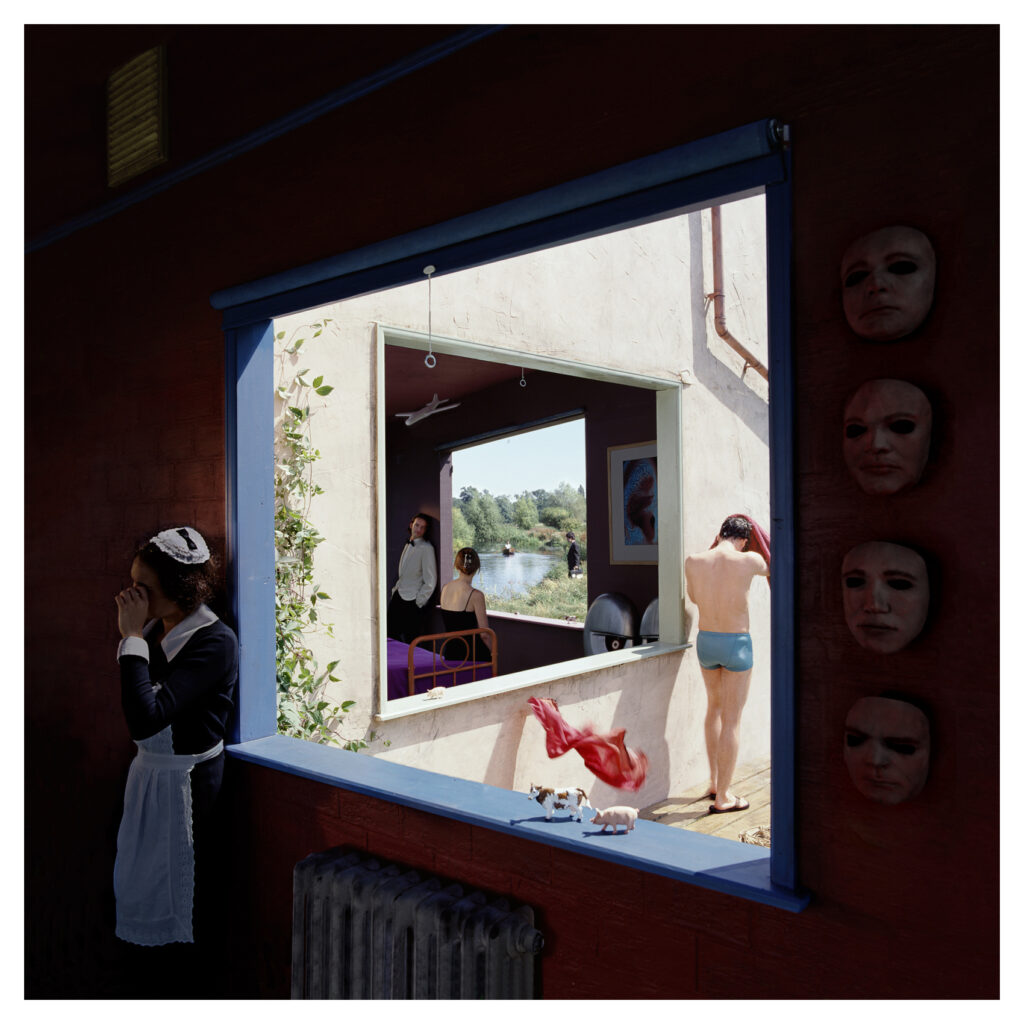 These are fine art prints of work from the 1980s through to 2020 – all available for purchase with some prints being seen for the first time. You'll also see some of the props used in the making of the images and some roughs (concept design sketches) – which are how they work out their ideas and how they present them to the client. Some are beautiful works of art on their own. You can also buy books, postcards, limited edition box sets, and whatever else they can find in the cupboard.
What are you thoughts? Leave a comment below or come and join our excellent and friendly community on the Pink Floyd Forum/Discussion Board.