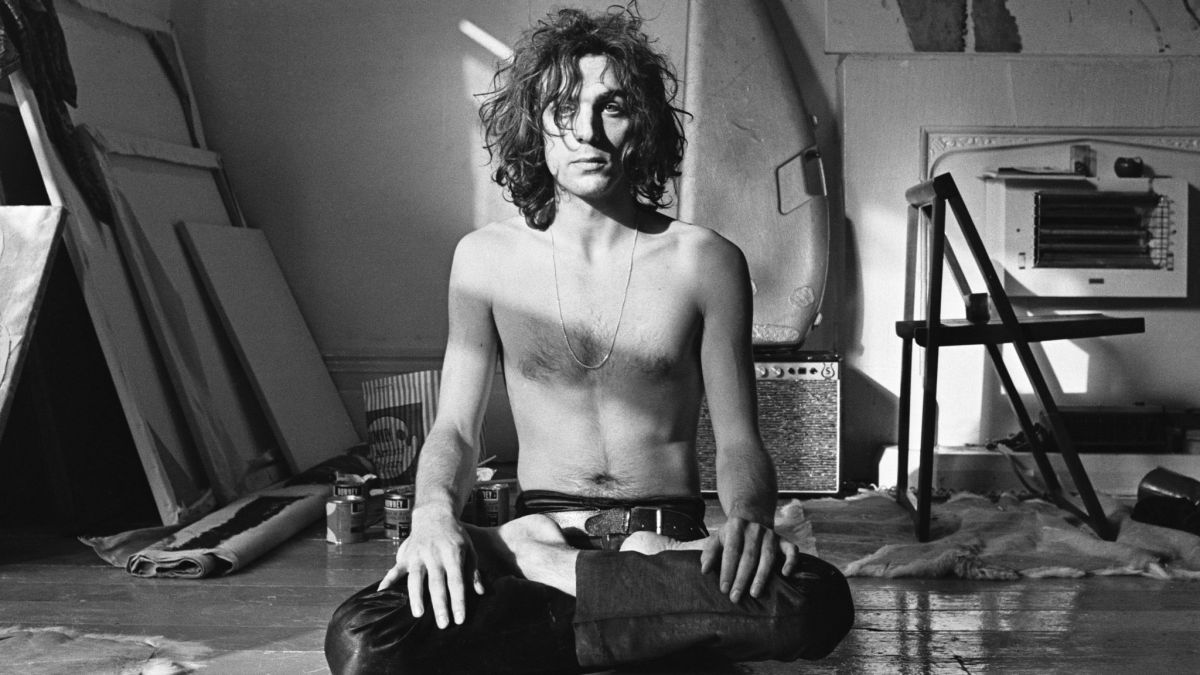 Exceptional official book with lyrics, words, photos and artwork. David Gilmour helped put it together. Get yours now!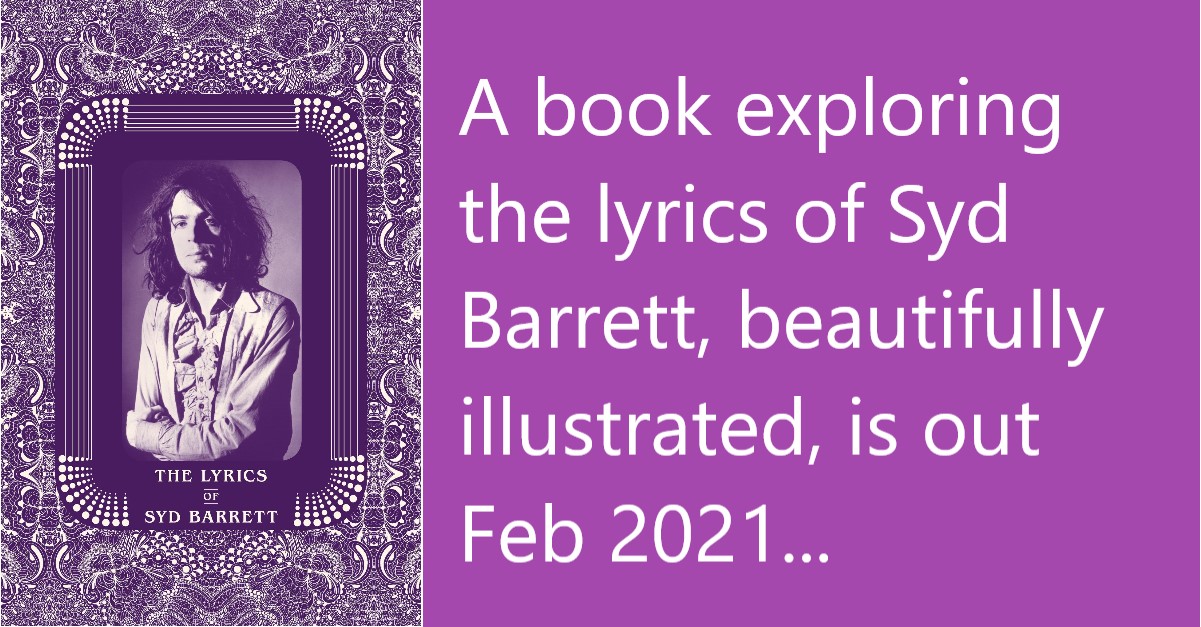 Omnibus Press will release The Lyrics of Syd Barrett book next year on 18th February and will be available in all good bookstores including Amazon.co.uk and Amazon.com. It is an official book. The book has had the involvement of Pink Floyd guitarist David Gilmour who has been carefully checking the...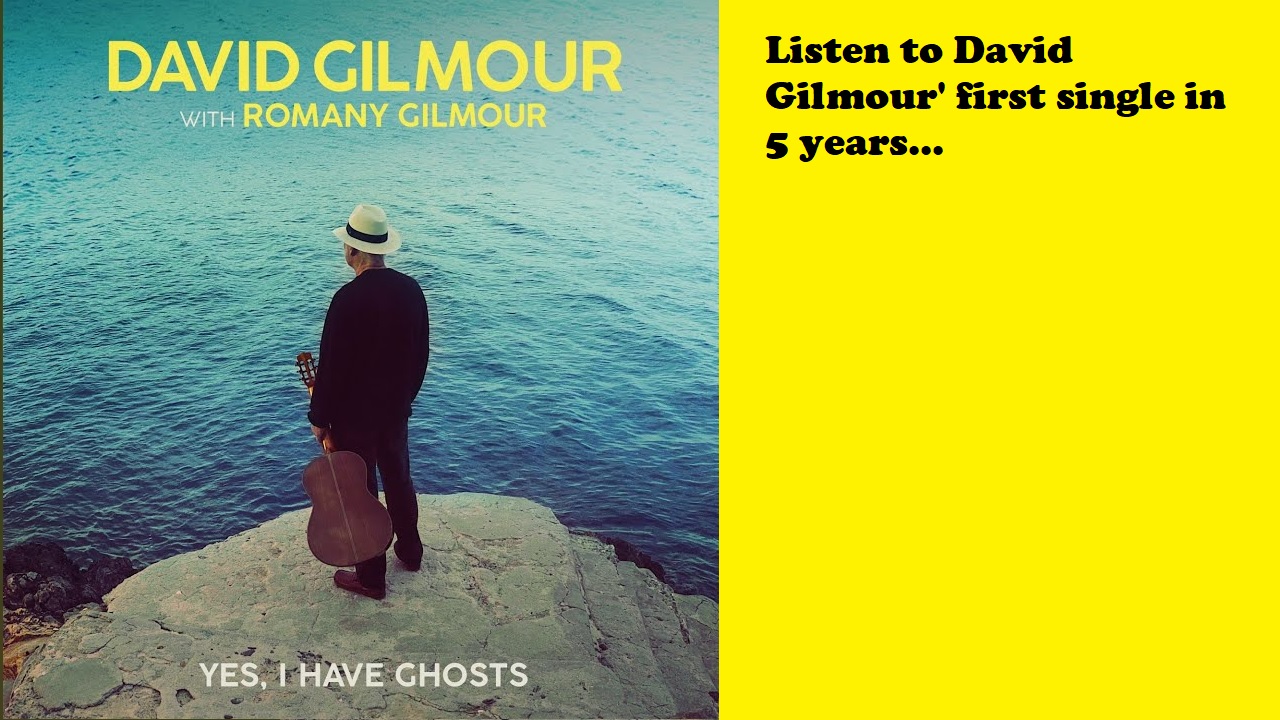 David Gilmour has released his first music in 5 years and recorded it on lockdown with his daughter Romany Gilmour. The beautiful song features in David's wife's new audio book A Theatre for Dreamers and is now available to stream online. You can listen to the song in the video...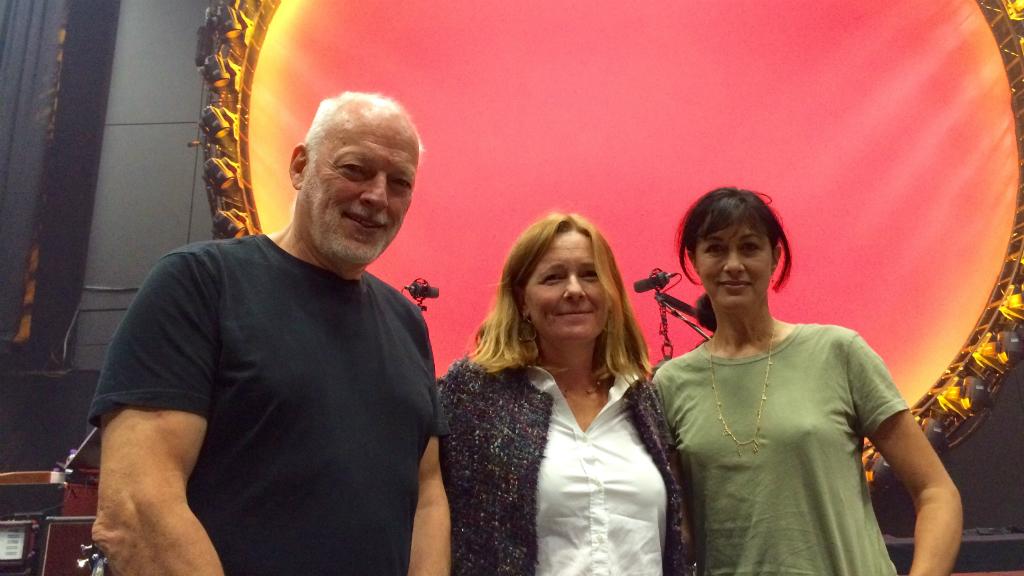 BBC Radio 4 broadcast an excellent interview with David Gilmour today as part of their Front Row programme recorded at David's first concert from his World Tour 2015-16. The 9 minute interview contains some tantalising snippets of two new David Gilmour songs from his forthcoming album Rattle That Lock which...